Women' Day and jewelry
Selena
2023-03-08 11:06:23
Women's Day is celebrated around the world each year on March 8th to recognize the social, economic, and political achievements of women. It is also a time to celebrate the strength and resilience of all women.
To celebrate Women's Day, events are often held in communities, companies, and organizations. People honor the accomplishments of the past, present, and future in speeches, ceremonies, and other activities.  
Gifting, such as flowers, jewelry, cards, and chocolates, is often part of celebrations as well. Often, corporate institutions use Women's Day to highlight their commitment to equality and diversity in their ranks, as well as proper workplace policies for their female staff members.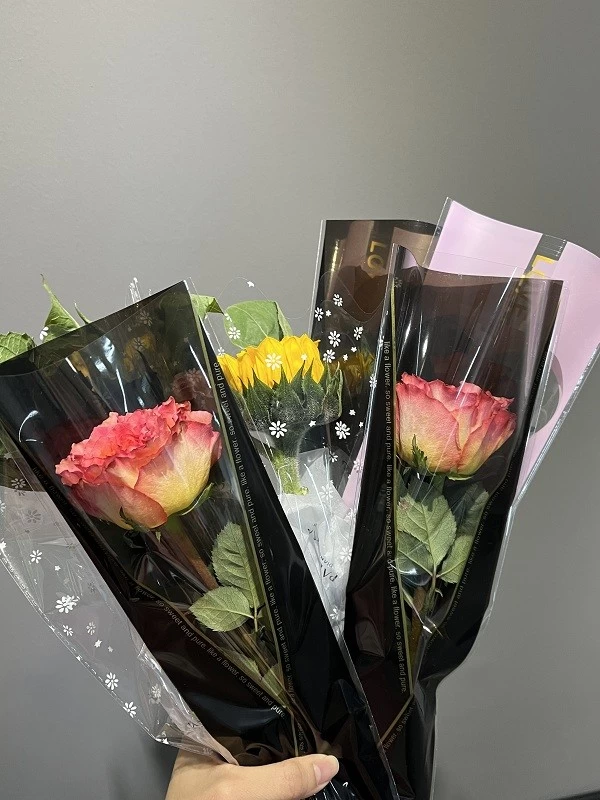 Women's Day Jewelry
Some great Women's Day jewelry pieces include birthstone jewelry, friendship bracelets, heart-shaped necklaces, pearl earrings, charm bracelets, and engravable charms.
Heart-shaped jewelry is a classic symbol of love, making it perfect for Women's Day.
Birthstone jewelry is a great way to show her your appreciation.
A charm bracelet is a fun option that you can personalize with different charms to express your admiration for her. If she prefers more subtle jewelry, a delicate bracelet or necklace with an inscribed message is a touching gift.
Finally, why not surprise her with some timeless pearl earrings?
Jewelry display set manufacturer