New design leather box set with metal leather buckle
Mandy
2023-09-22 14:32:03
Material: This jewelry packaging box is made of high-quality leather, which is soft, wear-resistant, and waterproof, effectively protecting the jewelry from scratches and moisture erosion.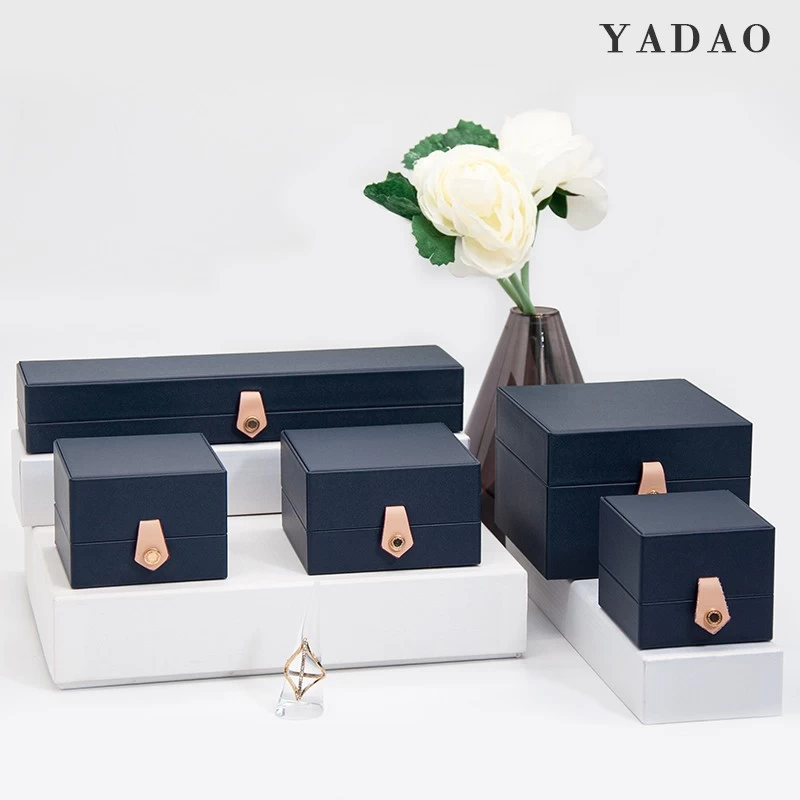 Design: The design of the packaging box is exquisite, with a simple but elegant appearance. The addition of metal buckles makes opening and closing the packaging box more convenient, while also increasing the aesthetic and texture of the packaging box.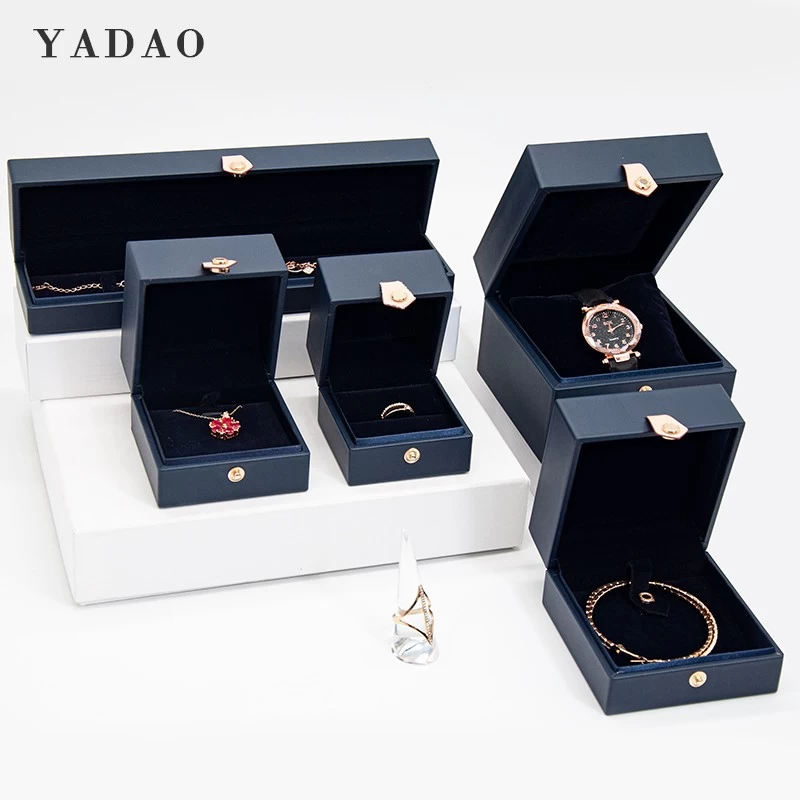 Internal structure: The packaging box adopts a multifunctional internal chip design, which can be customized according to your needs, such as ring box, earring box, necklace box, bracelet box, bracelet box, etc.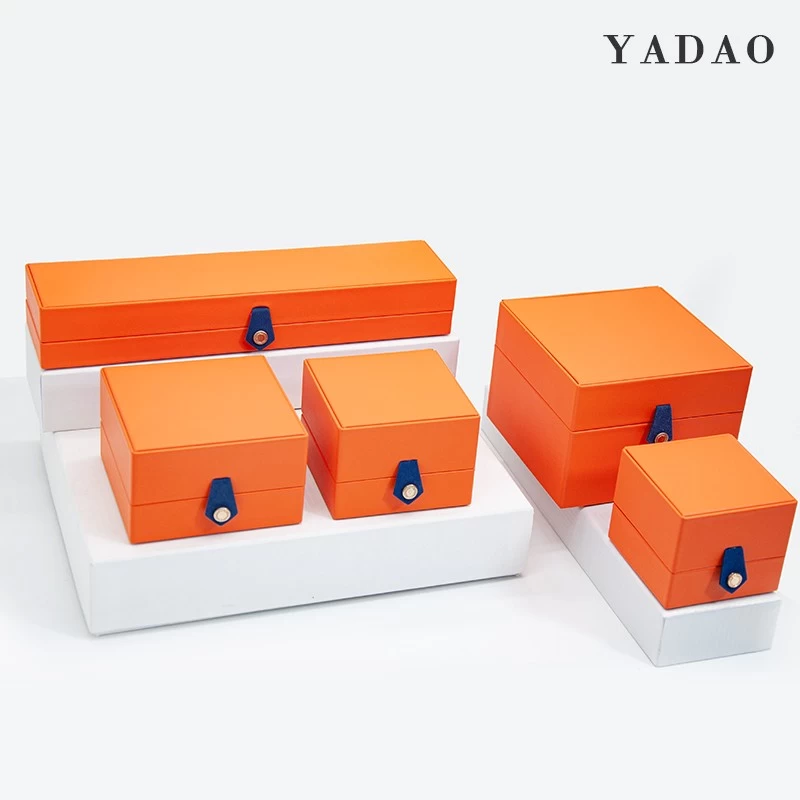 Protection and display: The packaging box provides safety and protection, which can prevent jewelry from being lost or damaged. At the same time, it can also serve as a display box to showcase the exquisite appearance of jewelry, increasing its appeal and value.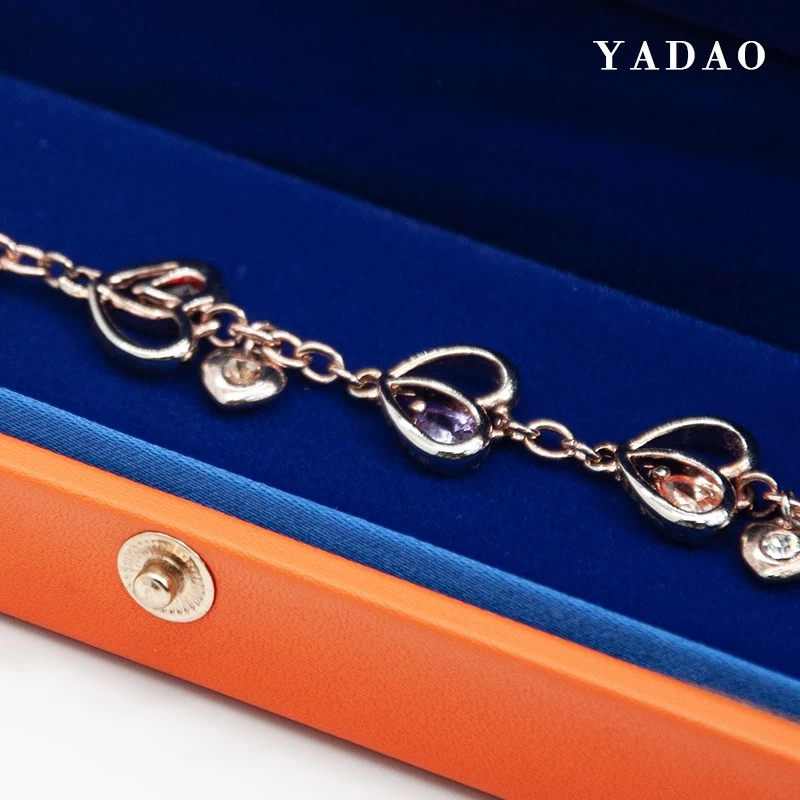 In short, leather jewelry packaging boxes with metal buckles are a practical and exquisite jewelry storage solution. Its design and materials ensure the safety and protection of jewelry, while also adding value and beauty to the jewelry. Whether for personal use or as a gift, this packaging box is an ideal choice.