How useful a jewelry case
Silver
Silver
2023-08-08 18:20:42
How useful a jewelry case
How useful a jewelry case?
A jewelry case can be very useful for storing and organizing jewelry.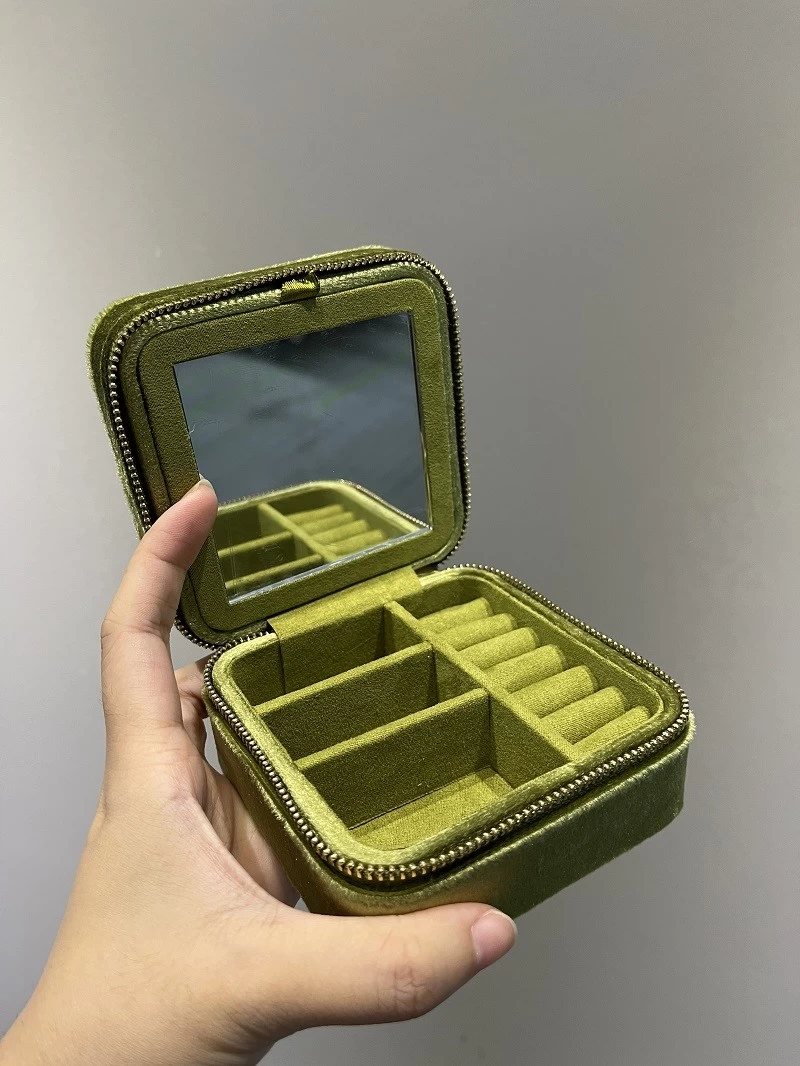 It helps to keep your jewelry safe from damage, tangles, and loss. It also makes it easier to find and access your jewelry when you need it.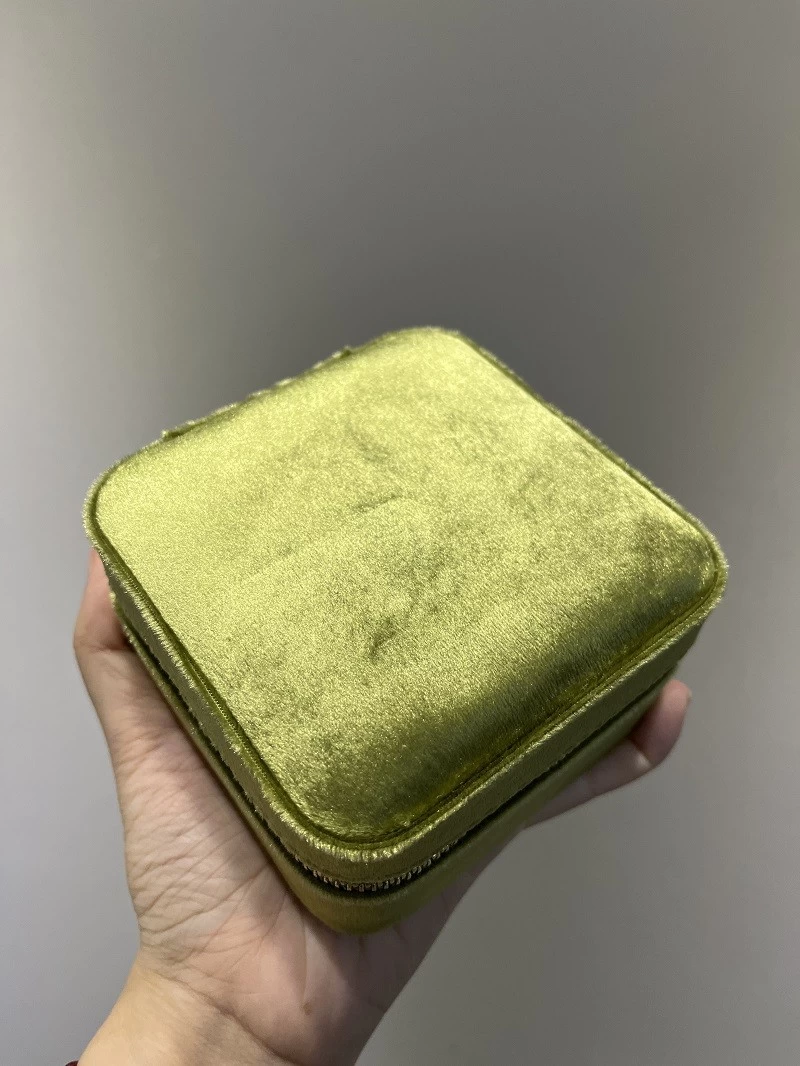 Additionally, a jewelry case can be portable, allowing you to take your jewelry with you while traveling or on the go.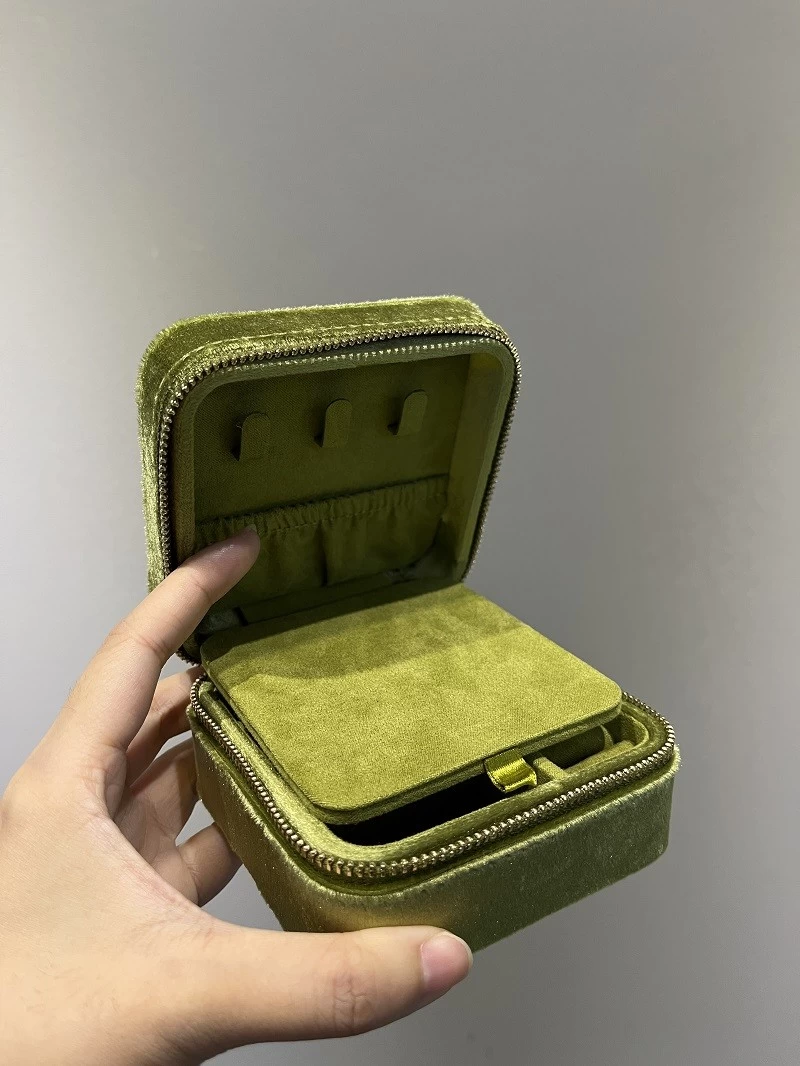 Overall, a jewelry case is a practical and convenient accessory for anyone who owns and values their jewelry collection