Mother's Day
Selena
2023-05-11 15:40:17
Mother's Day is a holiday celebrated annually on the second Sunday in May in many countries around the world.
It is a day to honor and appreciate mothers and mother figures for their love, care, and sacrifices.
The holiday was first celebrated in the United States in 1908, when Anna Jarvis held a memorial for her mother.
It became an official holiday in 1914, and has since spread to many other countries.
On Mother's Day, people often give gifts, cards, and flowers to their mothers, and spend time with them to show their appreciation.
It is also a day to remember and honor mothers who have passed away.
what kind of jewelry you'd like to prepared as mother's day gift?
I can suggest some popular jewelry options that are often given as Mother's Day gifts.
Birthstone jewelry: A piece of jewelry featuring the birthstone of the mother or her children is a thoughtful and personalized gift.
Charm bracelet: A charm bracelet with charms that represent special moments or memories is a sentimental and meaningful gift.
Pendant necklace: A pendant necklace with a meaningful symbol or message is a simple yet elegant gift that can be worn every day.
Earrings: A pair of earrings that match the mother's style and personality is a versatile and practical gift.
Bracelet: A bracelet with a special message or engraved with the names of her children is a beautiful and sentimental gift.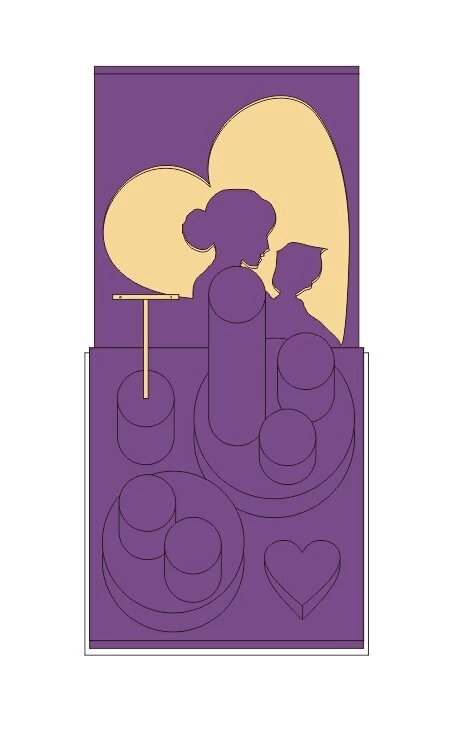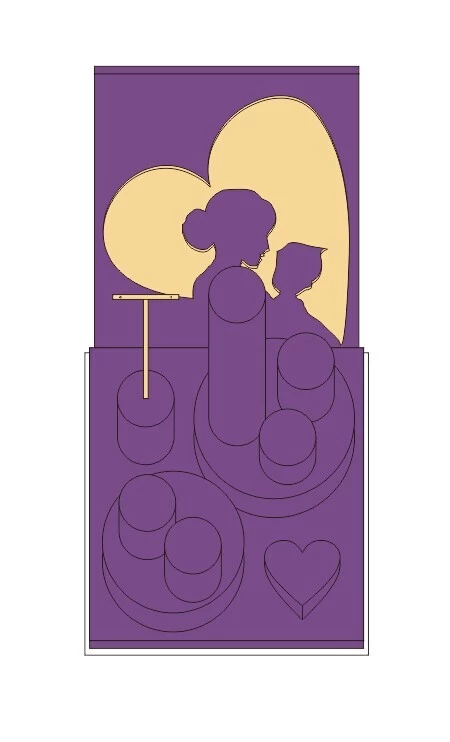 what's the top color choice for mother's day gift?
when it comes to Mother's Day gifts, the color choice often depends on the personal preferences of the mother. Some popular color choices for Mother's Day gifts include:
Pink: Pink is a popular color choice for Mother's Day gifts as it represents love, gratitude, and appreciation.
Blue: Blue is a calming and soothing color that represents trust, loyalty, and wisdom. It is a great color choice for mothers who prefer a more subtle and understated look.
Purple: Purple is a regal and elegant color that represents creativity, spirituality, and luxury. It is a great color choice for mothers who appreciate a touch of glamour.
Gold: Gold is a timeless and classic color that represents wealth, success, and prosperity. It is a great color choice for mothers who appreciate luxury and elegance.
Silver: Silver is a versatile and modern color that represents sophistication, grace, and purity. It is a great color choice for mothers who prefer a more contemporary and minimalist look.