Multi functional high-capacity portable jewelry bag
Mandy
2023-09-20 16:28:53
This jewelry bag is perfect for storing and carrying various types of jewelry. It has a unique design and exquisite appearance, which can meet your various needs for jewelry storage.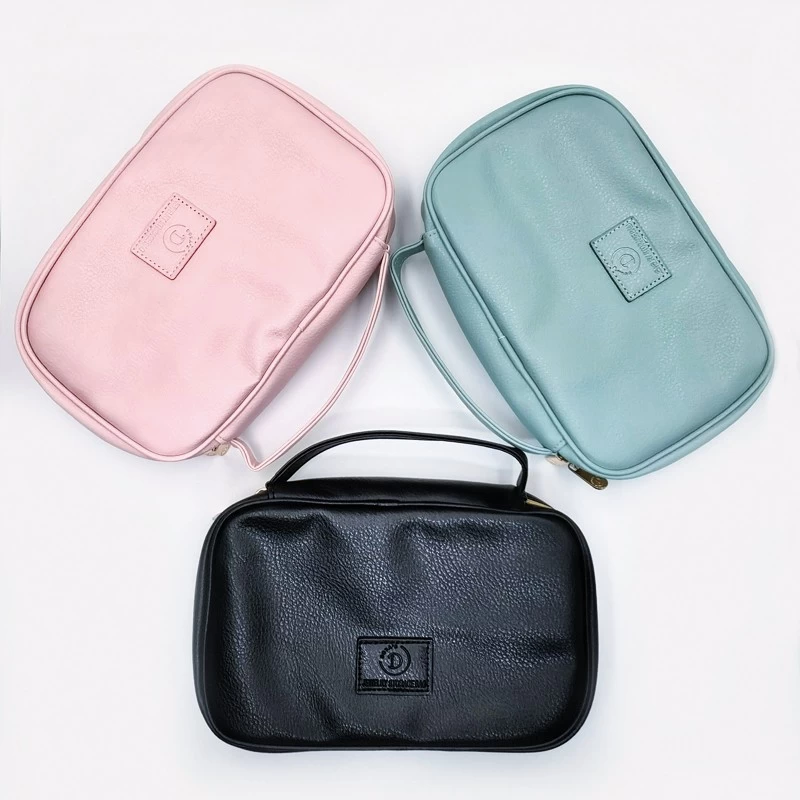 Firstly, the jewelry handbag is made of high-quality leather material, which has the characteristics of softness and durability. This material not only protects your jewelry from scratches and damage, but also adds a noble temperament to it. Whether in daily life or during travel, you can confidently put jewelry into your bag without worrying about its safety.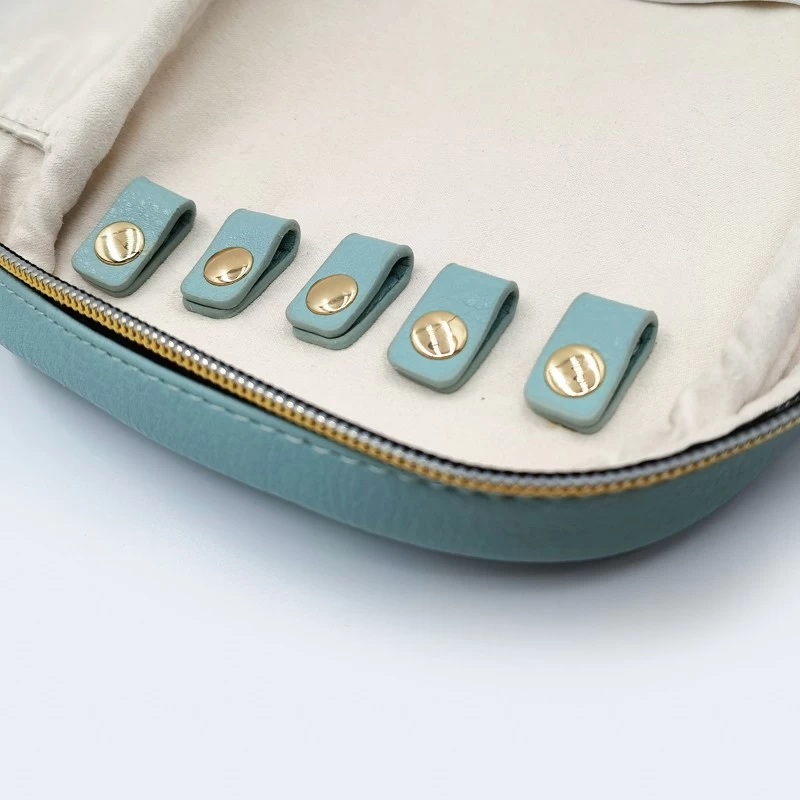 Secondly, the interior design of the jewelry bag is exquisite and has multiple functional areas. Bags usually have multiple small compartments and hooks inside, used to store different types of jewelry such as rings, earrings, necklaces, etc. In this way, you can easily classify and store various jewelry, and avoid entanglement and damage caused by their mutual stirring. In addition, the bag can also adjust the size of the grid as needed to accommodate different sizes of jewelry.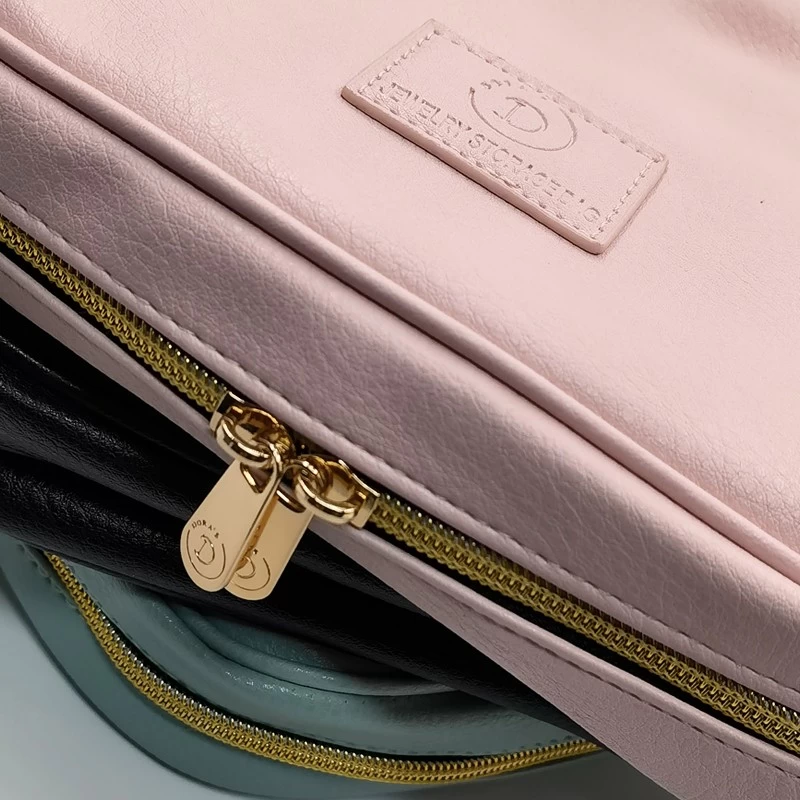 In addition, the jewelry bag has a very large capacity and can accommodate a large amount of jewelry. Whether you are a professional jeweler or a jewelry enthusiast, you can meet your jewelry storage needs. You can put various jewelry into your handbag without worrying about insufficient space. This way, you can carry your favorite jewelry anytime and anywhere, no longer worrying about not finding a suitable way to carry it.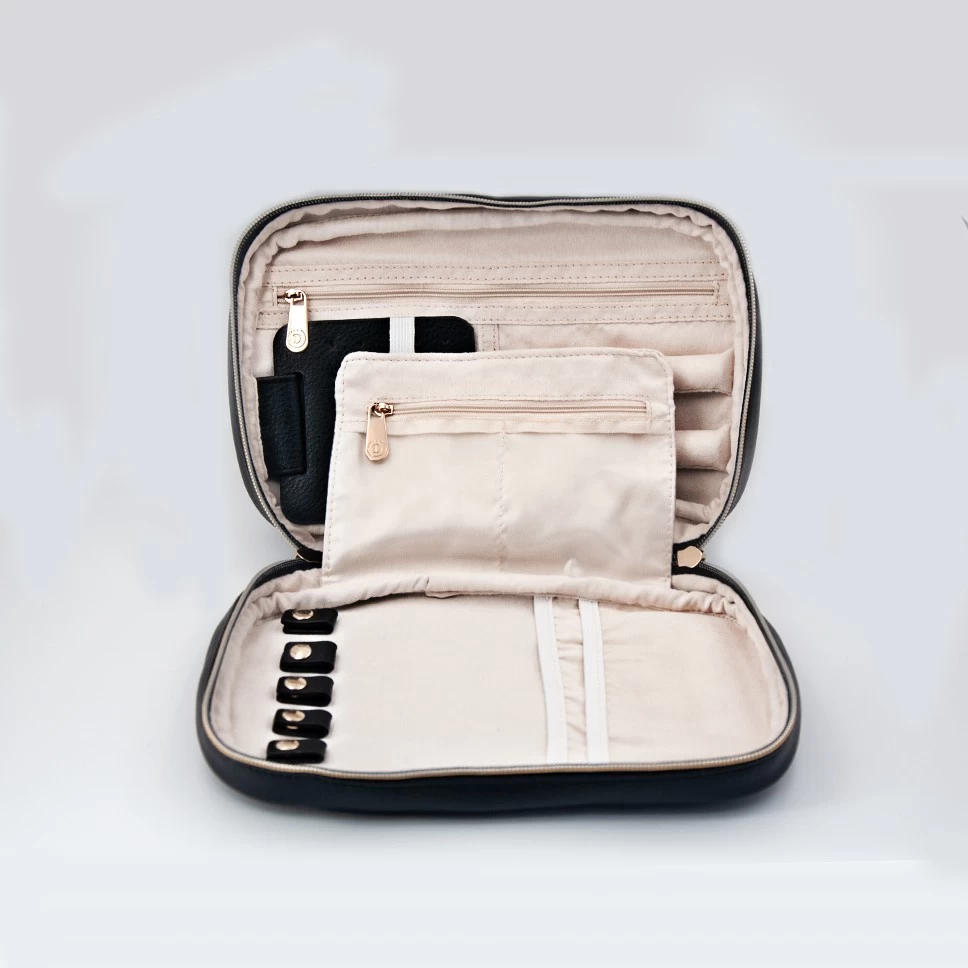 Finally, the jewelry bag is very convenient to carry. It is usually designed as a portable or backpack style and can be chosen according to personal preferences and needs. Whether going shopping or traveling, you can easily carry your handbag and jewelry with you. Moreover, handbags are often designed with waterproof and shockproof features, which can better protect your jewelry.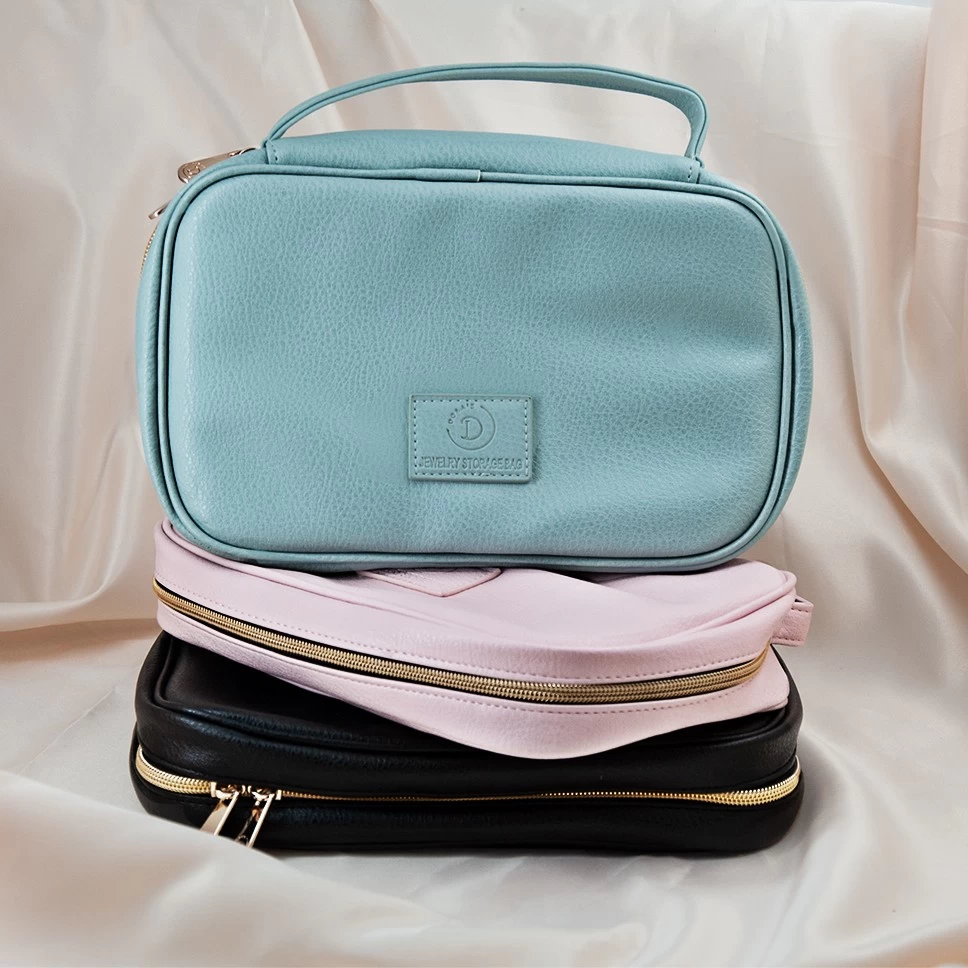 In short, jewelry bags are a very practical tool for storing jewelry. It is made of leather material, with multifunctional inserts, large capacity, and convenient portability, providing the best protection and storage method for your jewelry. Whether you are a professional jeweler or a jewelry enthusiast, you can consider choosing a jewelry handbag to make your jewelry more safe and convenient to accompany you.