HONG KONG INTERNATIONAL JEWELLERY SHOW
Silver
Silver
2023-08-11 16:37:19
HONG KONG INTERNATIONAL JEWELLERY SHOW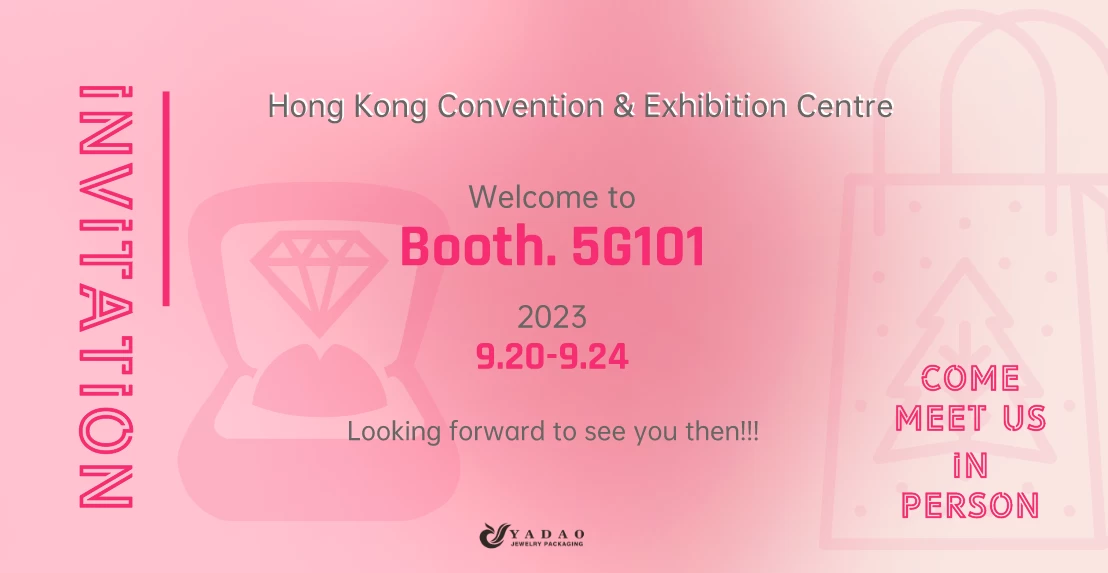 Why Exhibit?
Show the jewellery world what sets your business apart at JGW!
- Reconnect with your existing customers and meet prospective clients
- Introduce your latest products to the right audience
- Identify trends that will influence, shape and drive market demand in the all-important year-end selling season and beyond
- Benefit from Hong Kong's freeport status
what can we see at the show
Jewelry: A variety of jewelry pieces such as rings, necklaces, bracelets, earrings, and brooches made from different materials like gold, silver, diamonds, gemstones, pearls, and more.

Gemstones: Loose gemstones of various types, sizes, and qualities, including diamonds, rubies, sapphires, emeralds, and other precious and semi-precious stones.

Watches: A collection of luxury watches from renowned brands, showcasing the latest designs and technologies.

Machinery and Tools: Exhibitors may showcase machinery, equipment, and tools used in the jewelry manufacturing process, such as cutting and polishing machines, casting equipment, and laser engraving machines.

Packaging and Display: Suppliers offering packaging solutions, display cases, and materials for jewelry retailers and wholesalers.

Technology and Software: Companies presenting innovative technologies and software solutions for jewelry design, manufacturing, inventory management, and sales.

Industry Services: Service providers offering services like jewelry appraisals, certifications, logistics, and insurance.

Fashion and Trends: Exhibits showcasing the latest fashion trends in jewelry design, including contemporary and traditional styles.

Workshops and Seminars: Educational sessions and workshops conducted by industry experts, providing insights into various aspects of the jewelry business, such as design, marketing, and industry trends.

Please note that the specific offerings and exhibitors at the 2023 HK Jewelry Show may vary, and it's always best to check the official event website or contact the organizers for the most up-to-date information.
20-24 /9/2023 Jewellery & Gem WORLD Hong Kong