Hubert de Givenchy-heaven just got a little more stylish
Hubert de Givenchy,designer of the "little black dress" and "stylist to Audrey Hepburn".He established the fashion house of Givenchy in the 1950s at just 24.After he met Audrey Hepburn to design ensembles for the films Sabrina,they would develope a design relationship and friendship that he said became "a kind of marriage".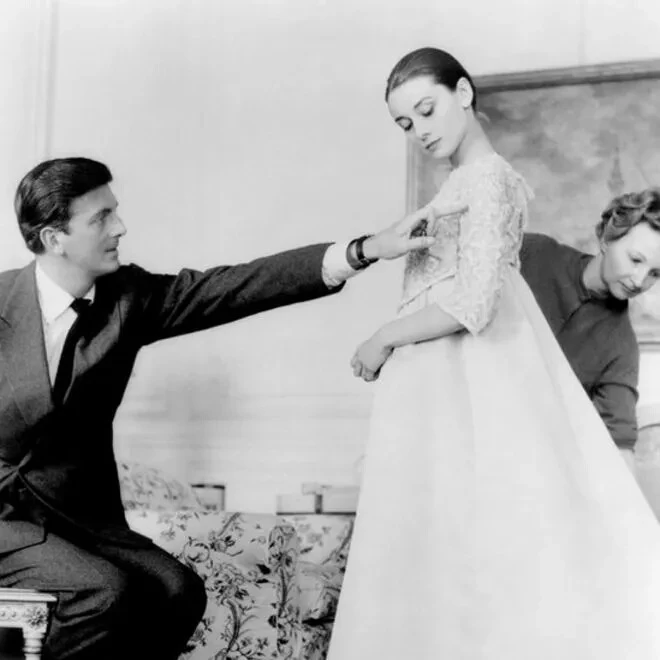 Announcing his death, the fashion house paid tribute to the 91-year-old, calling him a "symbol of Parisian elegance for more than half a century". His partner, the former haute couture designer, Philippe Venet, said he had died in his sleep on Saturday.