How to Customize Your Own Brand Jewelry Packaging Box
Mandy
2023-09-23 17:37:05
Customizing a jewelry box that belongs to one's own brand is one of the important means to showcase brand image and increase product added value. Here are some steps to help you customize your own brand jewelry box:
Step 1
Choose the style and design of the box.
Firstly, determine the box style you want, such as square, circular, heart-shaped, and comfirm the size. Then, based on the brand image and the preferences of the target audience, the appearance of the box can be designed by considering the use of special textures, patterns, or other elements.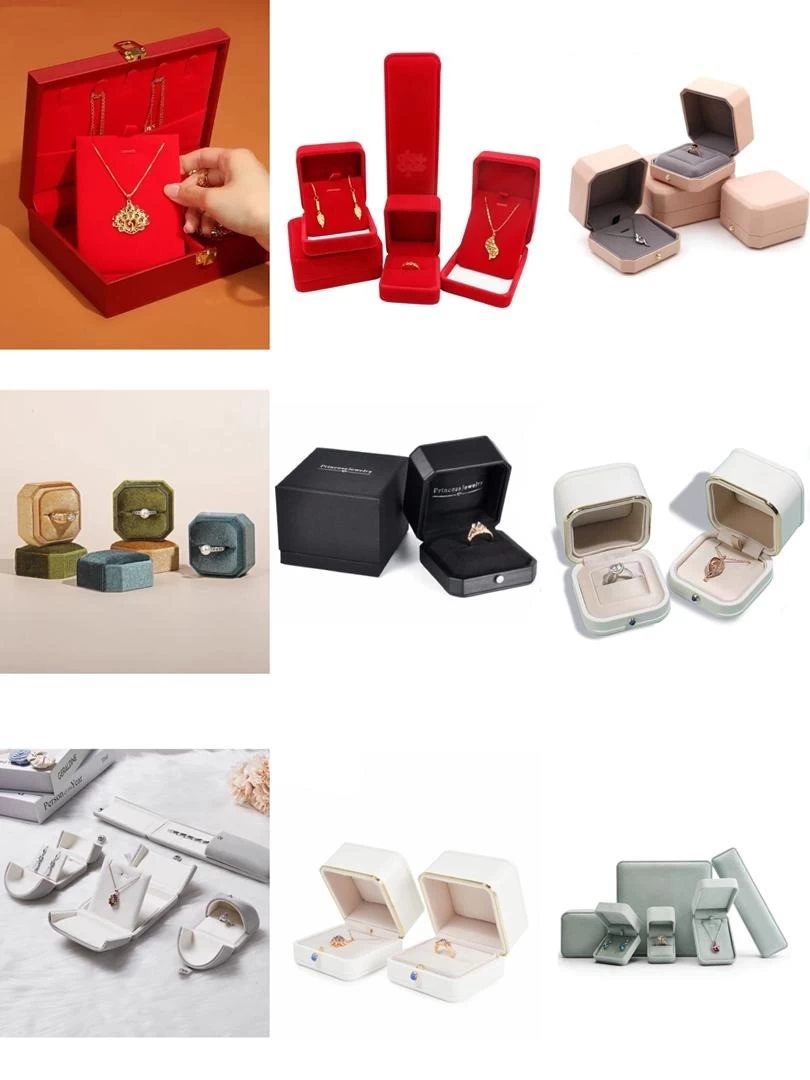 Step 2
 Determine the material and color
The outer layer material can be selected from plastic, paper boxes, wooden boxes, etc., depending on brand positioning and budget. The inner material can be selected from velvet, fabric, or sponge to protect the jewelry from scratches and damage.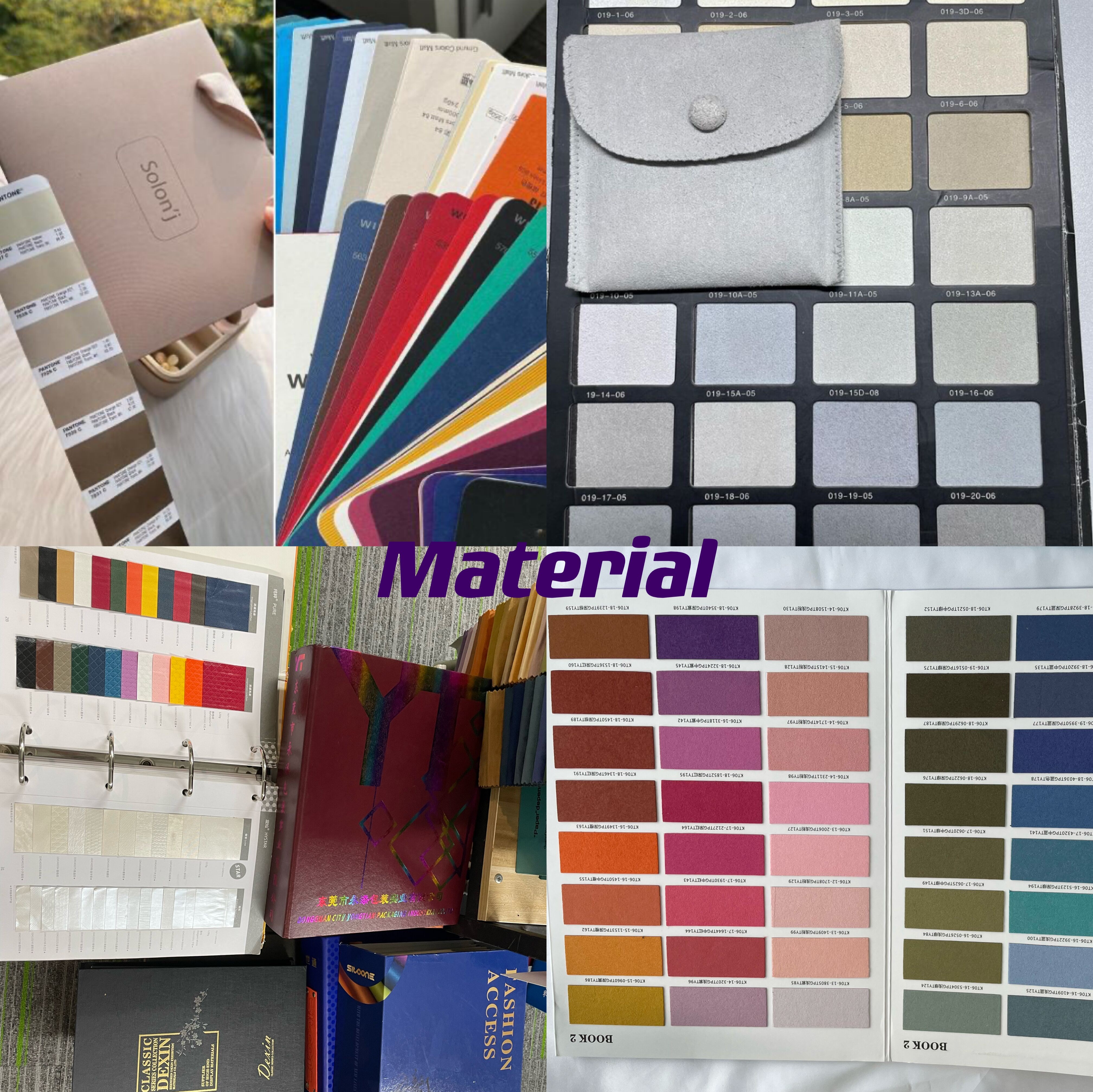 Step 3
Determine your logo/logo size/logo place
Determine the process and color matching of the logo. Adding a brand logo to the box is very important, as it can showcase the brand's sense of sophistication and professional image through processes such as gold stamping, screen printing, and silver stamping. At the same time, choose a logo color that matches the box color to ensure the overall visual effect.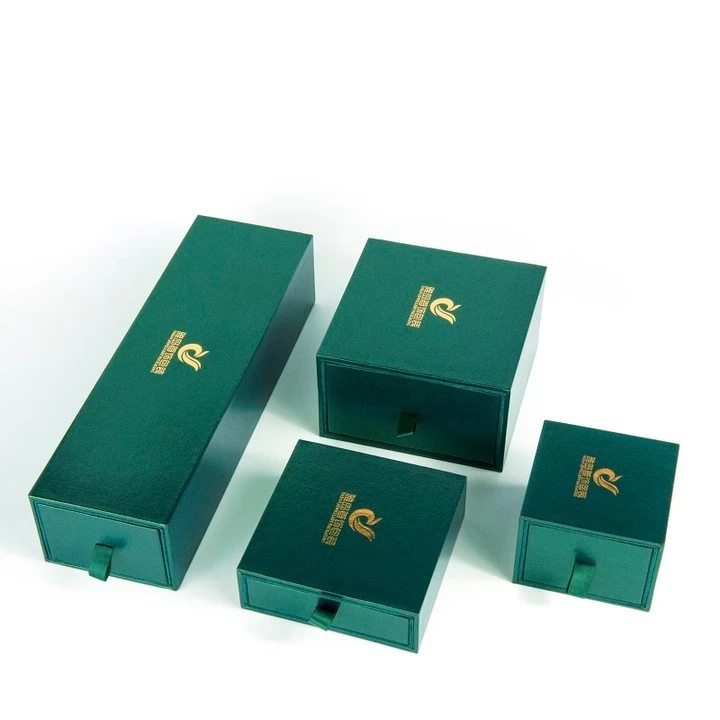 Finally
Confirm the final design drawing
All details have been confirmed, everything is ready, and design drawings will be provided according to your requirements. Produce according to the design drawings.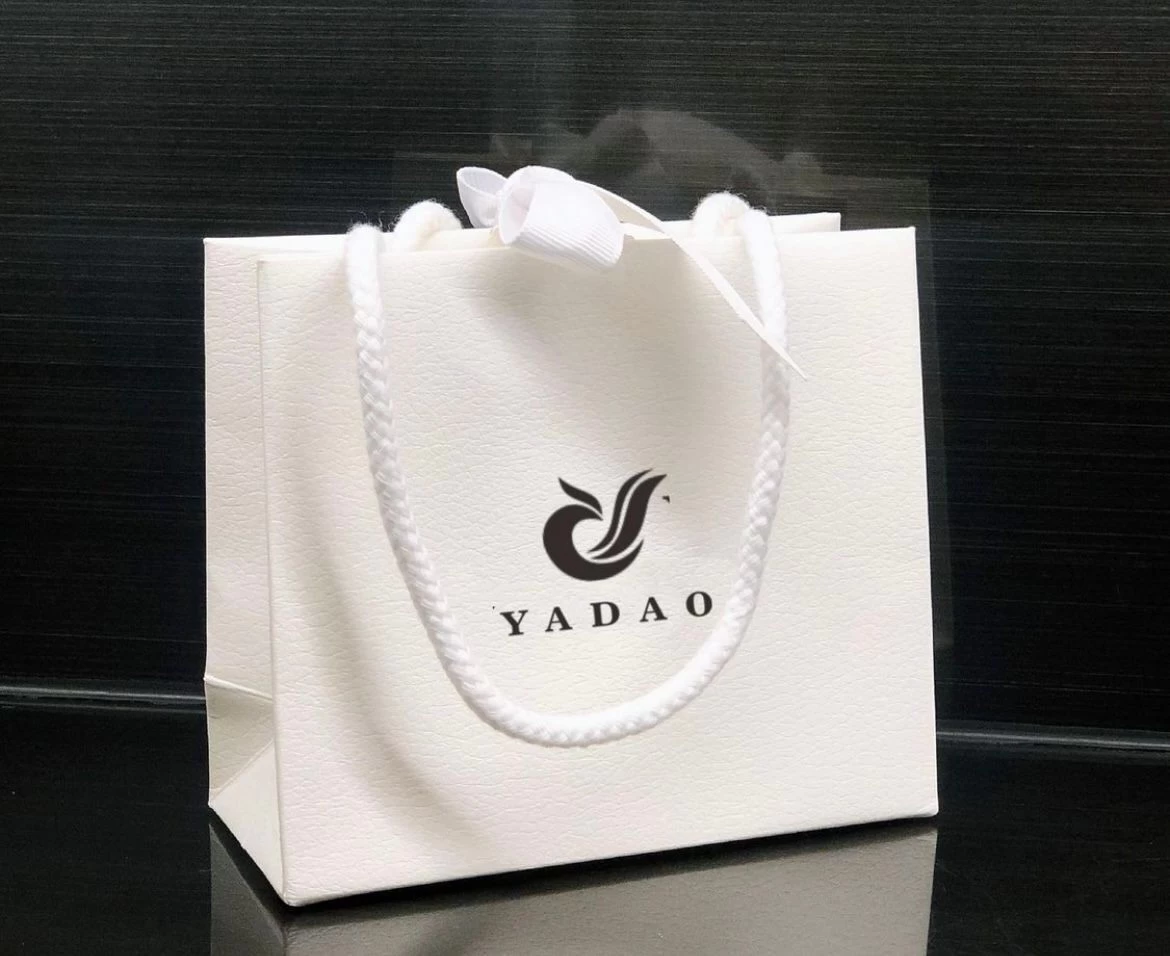 In short, customizing a jewelry box belonging to one's own brand requires comprehensive consideration of factors such as box style and design, material, size and color, logo craftsmanship, and color matching. Through careful selection and design, a unique jewelry box that matches the brand image can be created, enhancing the brand image and the added value of the product.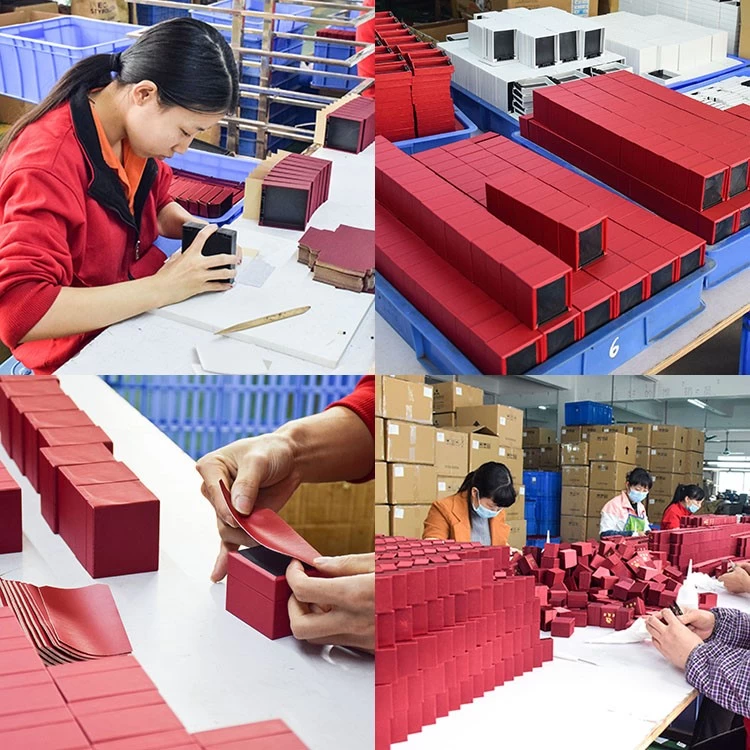 FIND MANUFACTURE-custom belong your own boxes
http://www.jewelrycasessupplier.com