Nice business trip in NanChang China
Silver
2023-05-06 13:54:51
Nanchang Attractions
Tengwang Pavilion: A famous historical site and cultural landmark in Nanchang, known for its unique architectural style and beautiful scenery.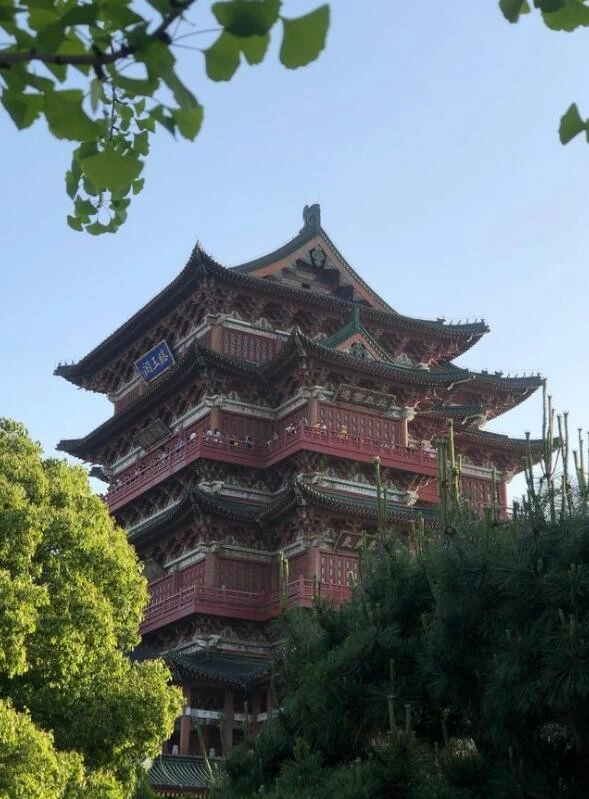 Bayi Square: A large public square in the heart of Nanchang, featuring a variety of shops, restaurants, and entertainment options.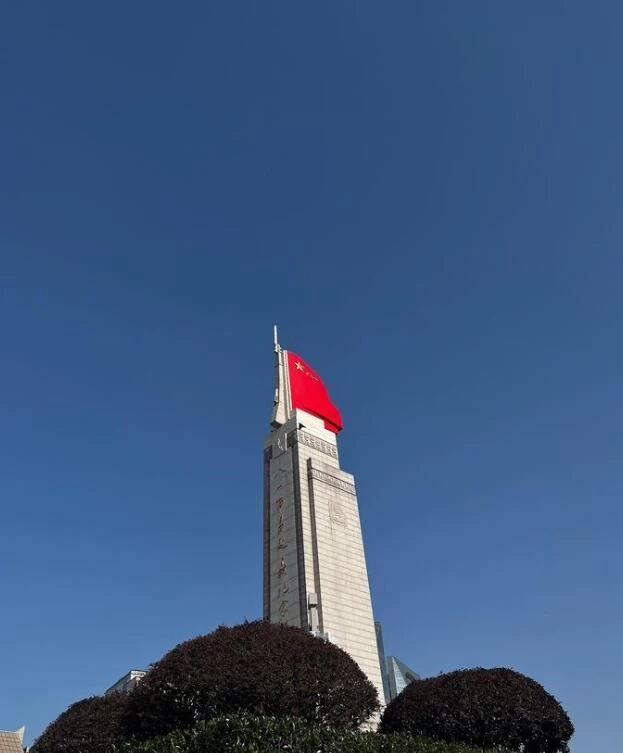 Poyang Lake: The largest freshwater lake in China, located near Nanchang and offering stunning views and outdoor activities such as boating and fishing.

Nanchang Star Amusement Park: A popular theme park with a variety of rides and attractions for all ages.

August 1st Uprising Museum: A museum dedicated to the history of the Chinese Communist Party and the August 1st Uprising, which took place in Nanchang in 1927.

Shengjin Tower: A historic tower located in the center of Nanchang, offering panoramic views of the city and surrounding area.

Nanchang Zoo: A large zoo with a wide variety of animals and exhibits, including pandas, tigers, and elephants.

Jiangxi Provincial Museum: A museum showcasing the history and culture of Jiangxi Province, with exhibits ranging from ancient artifacts to modern art.

Meiling National Forest Park: A scenic park located on the outskirts of Nanchang, featuring hiking trails, waterfalls, and stunning natural scenery.

Qiushui Square: A popular public square in Nanchang, known for its beautiful fountains and lively atmosphere.