Jewelry packaging trend
Silver
2023-03-10 16:24:05
In recent years, the trend in jewelry packaging has been toward more sustainable, eco-friendly and minimalist designs.
Gift boxes made of biodegradable materials, like cardboard or paper, are becoming more popular. Packaging that is recyclable and refillable is also gaining traction.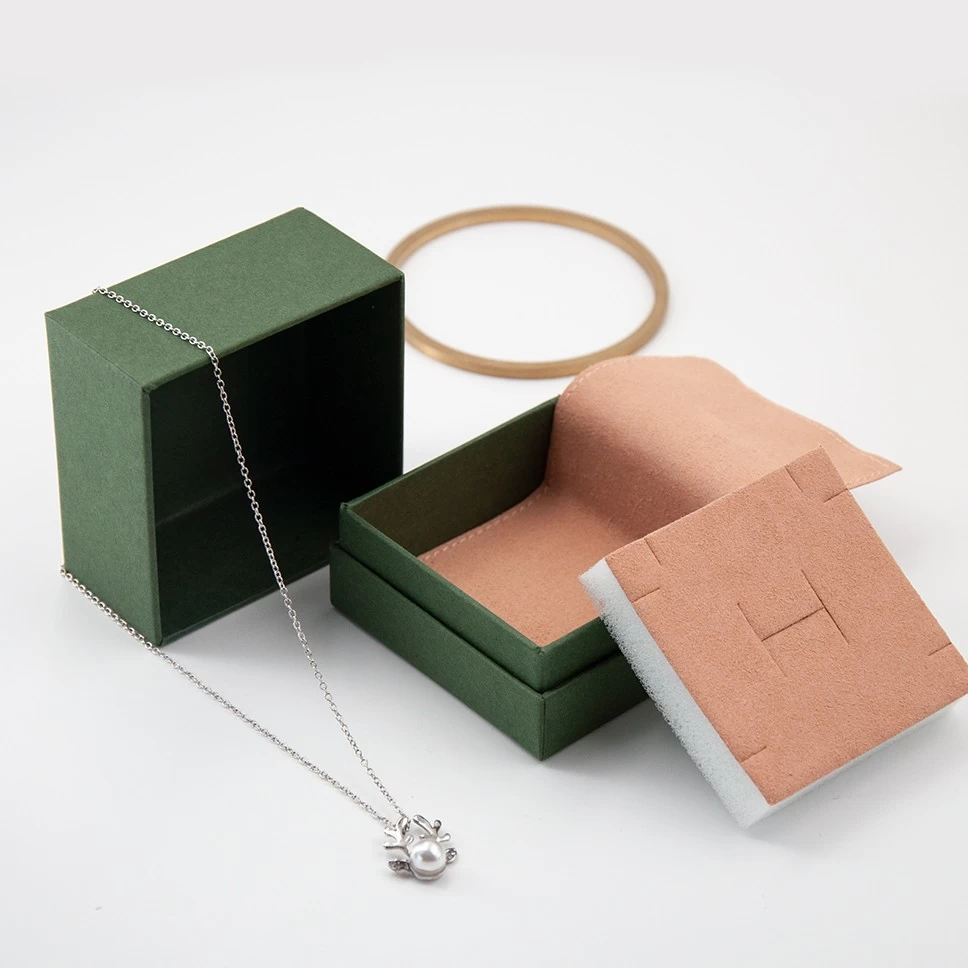 Jewelry designers are turning to sleek, modern packaging that emphasizes their brand image, often without excess materials or embellishments. Bright colors, simple shapes and clean typography can help attract customers while still being eco-friendly.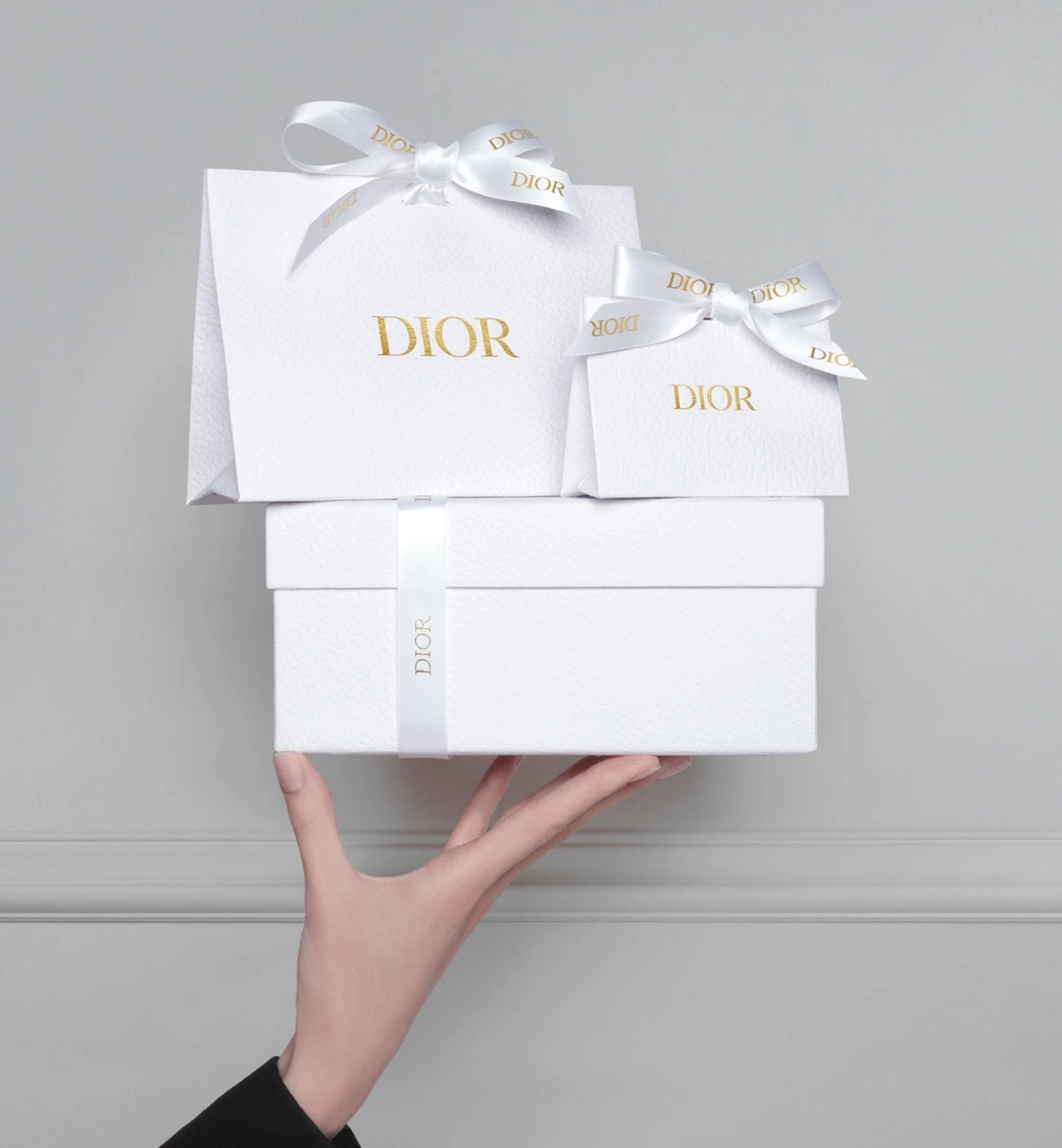 Many companies are transitioning from single-use plastics to mushroom paper, sugarcane and bamboo, all of which are renewable sources. Consumers today want to shop with companies that prioritize sustainability, and jewelry packaging is no exception.