Sheer Elegance
jimmy
Tahitian pearl Association
2015-04-20 17:33:42
  Sheer Elegance 
   Chinese freshwater pearls are gaining popularityw worldwide,says Michael Sze,president  of the Hong Kong pearl Association,explaining that these pearls offer more colours,shapes and sizes for versatile jewellery designs than South Sea pearls do.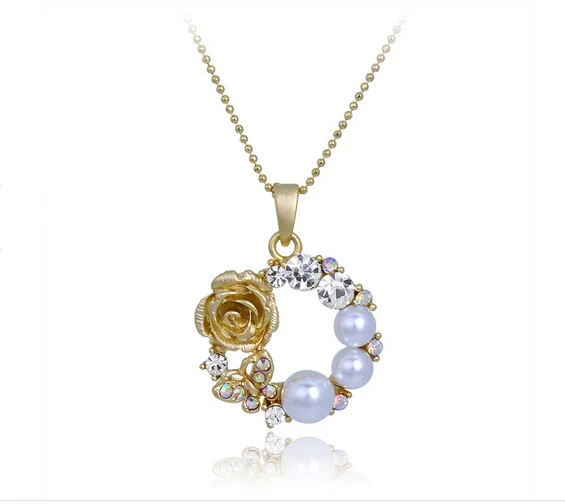 "The quanlity of chinese freshwater pearls has also improved a lot,making them comparable to South Sea Pearls" he adds "Moreover,chinese freshwater pearls are characterised by price competitiveness,varied shapes and rich colours unavailable in other pearls''
   Hong kong,bolstered by its status as a duty-free port and its strong production base on the chinese mainland,serves as a major trading hub for chinese freshwater pearls.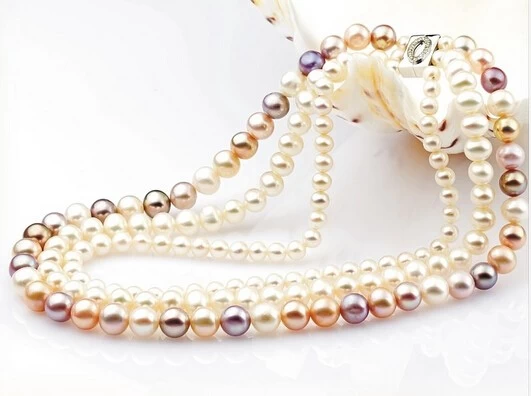 Sze notes that the prices for ordinary-shaped Chinese freshwater pearls rose by 20~30 per cent last year due to declining production.Moreover,with the demand for large,round,flawless and nucleated pearls on the rise,prices for those increased more than 30 per cent despite increased production.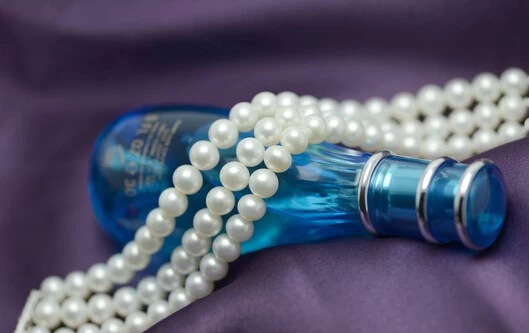 In 2014,Hong Kong's exports of chinese freshwater pearls stayed steady,with Europe and the US as major markets." But Asia ,especially the chinese mainland ,forms a fast-growing market.Due to rising consumption in Asia and the adoption of Chinese freshwater pearls in jewellery by world-class fashion brands,the exports of chinese freshwater pearls to Asia continue to rise'