Jewelry display and exhibition design environment
Yif
Yadao
2015-02-10 16:21:58
         Jewelry display and exhibition design environment
        Modern commercial space, shopping environment has been improving and developing, commercial display industry level also will increase innovation, many thought the Innovation Showcase, display ideas, showcase new technology is constantly enriching malls and shopping space, rich people vision. Various commodities exhibition space is undergoing tremendous change, innovative, with a contemporary new commercial space show in front of people, shopping is no longer just shopping, she will bring a new life is.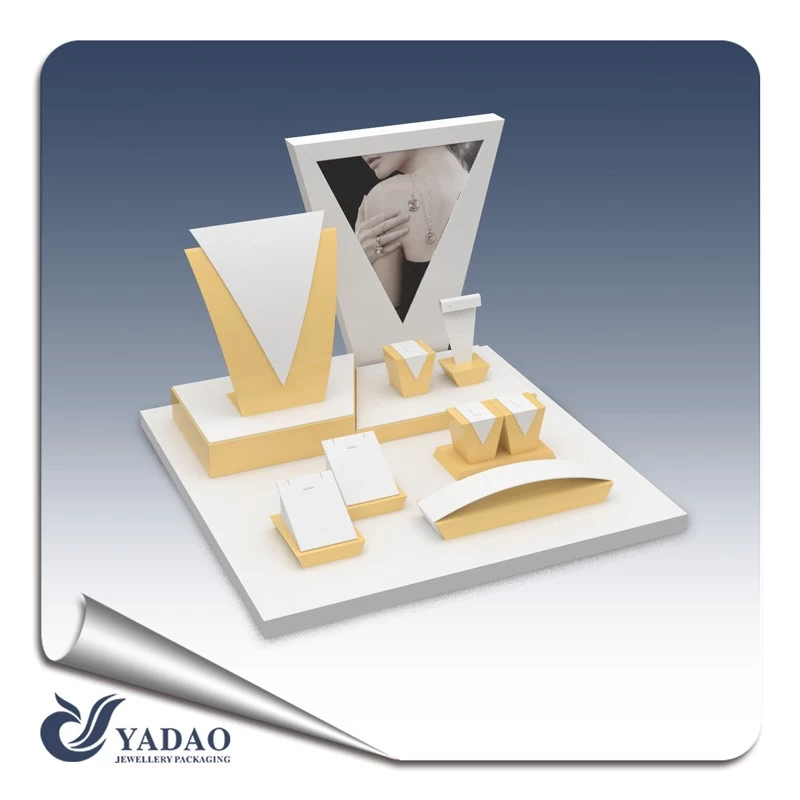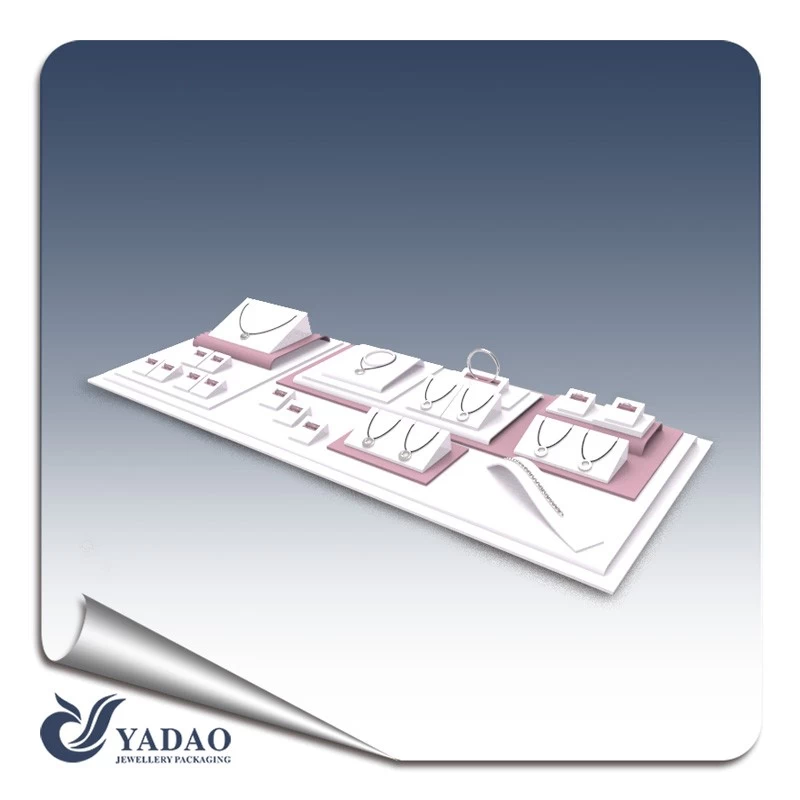 The development of this new exhibition space in the jewelry show the same quality as its elegance, taste and luxury features of the exhibition space appeared in the commercial space show, but in the pursuit of business efficiency, while the effect of visual communication, you should first take into account demonstrate the impact of the environment on human physiology and psychology arising in the design of a jewelry exhibition space, should be more employment, integrated elements of culture, economy, aesthetics, innovation, design and planning of a scale, truly a shopper's point of view, with comfort, the effect of high taste exhibition to exhibition space.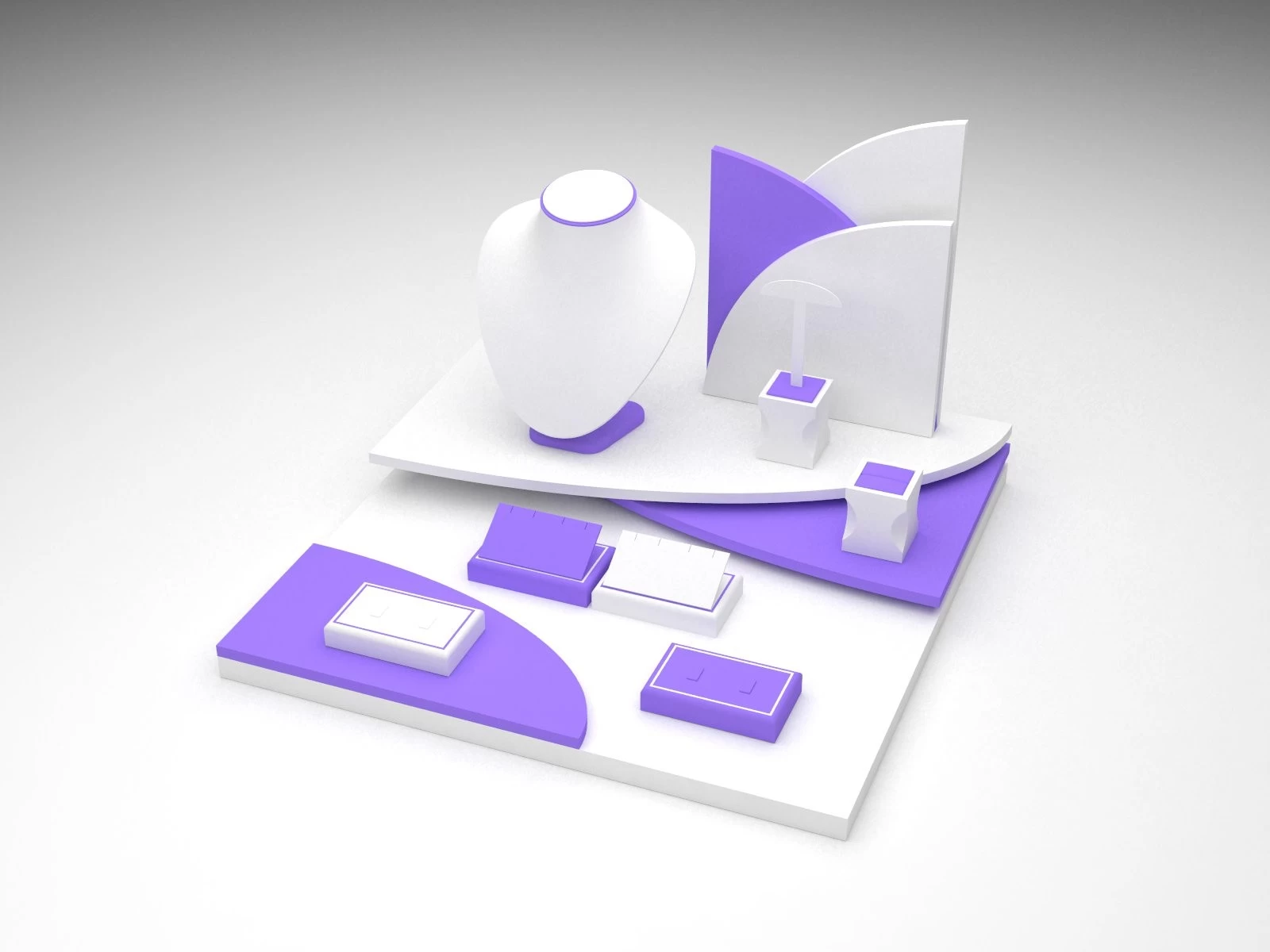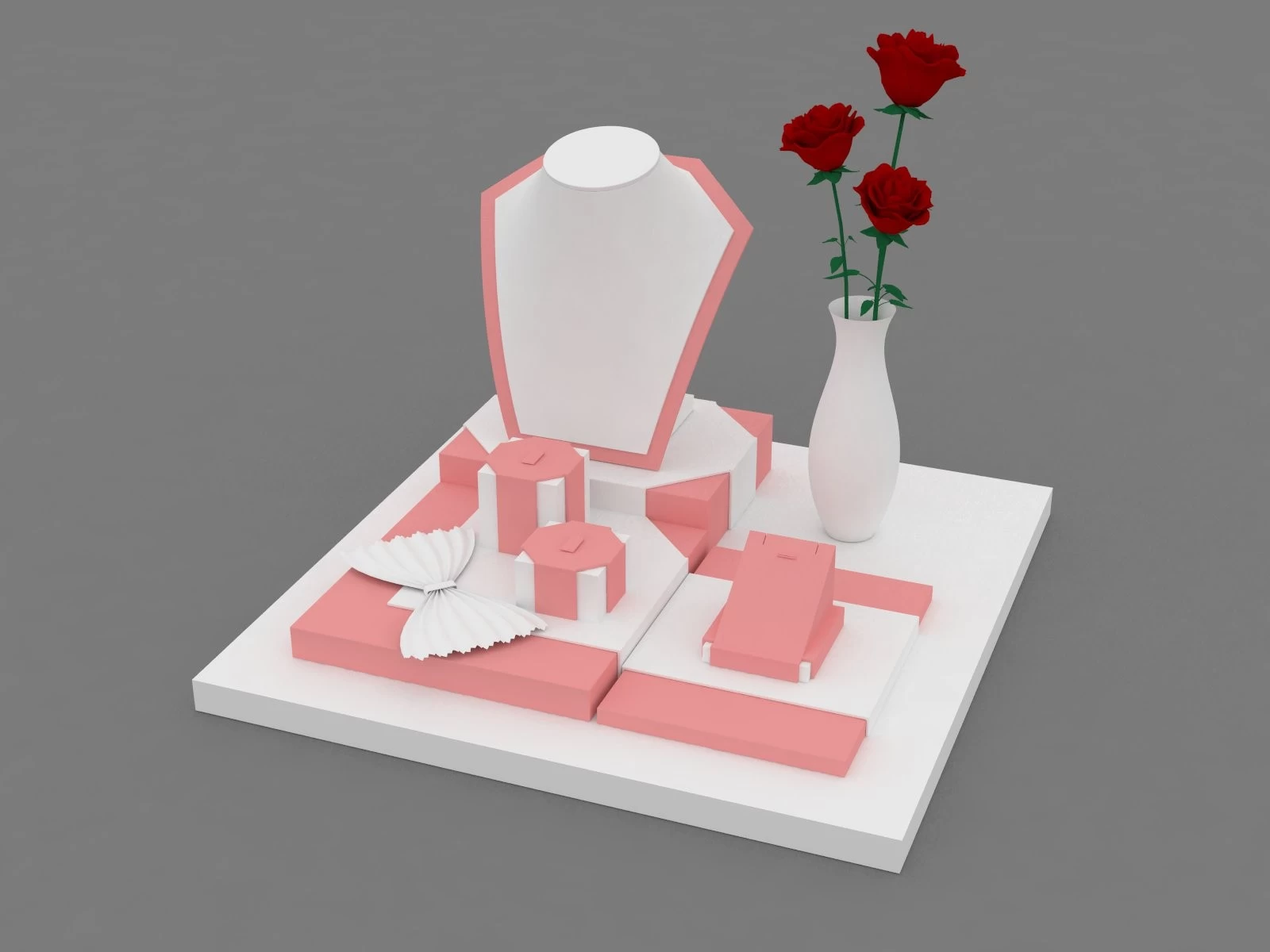 Jewelry display in many elements of the environment in which the various elements are inseparable relationship with the person, such as: lighting, color composition, spatial layout, merchandise display, marketing concepts, etc., to convey the information in the jewelry display, communication is its the main function, under the guidance of this subject, the jewelry display various environmental factors should provide a complementary and harmonious environment for the items displayed image advertising and visual communication needs, the brand culture where the concept of the brand to the customer to show the grade and thus have an impact on the customer's buying psychology and behavior. Therefore, an effort designed to create good art, good taste in jewelry sales and exhibition space propaganda jewelry brand is very important requirement, a good environment to create and display as important to create a good brand.