Yadao environmentally friendly acrylic transparent display
Jenny
2022-07-09 09:31:53
Compared with traditional ceramic materials.
In addition to its unparalleled high brightness, acrylic has the following advantages: good toughness, not easy to be damaged; strong repairability, as long as you use soft foam to dab some toothpaste to wipe the sanitary ware; soft texture, winter No icy coldness; bright colors.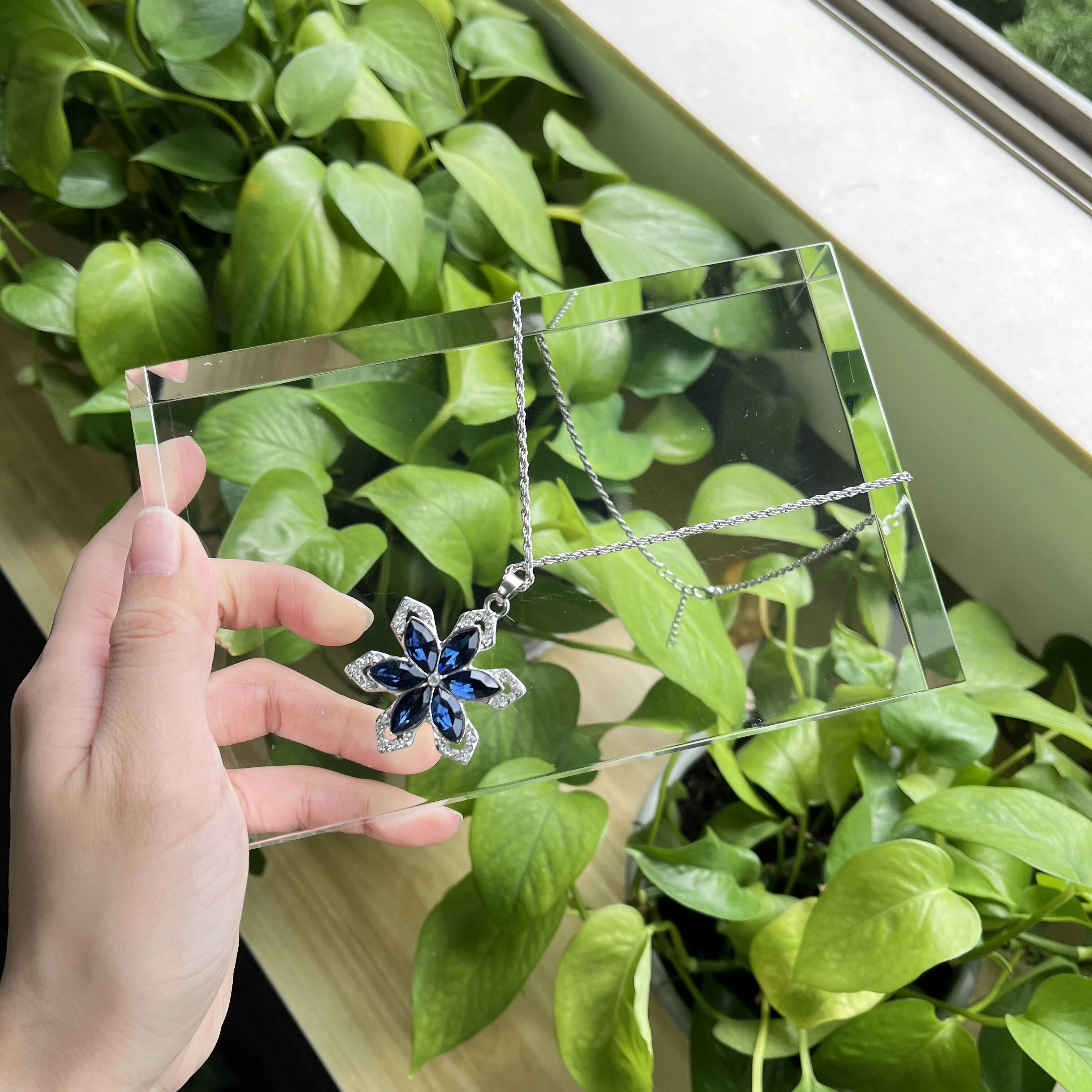 All kinds of acrylic appliances are not only beautiful in style, durable, but also environmentally friendly.