What kind of important role does jewelry packaging play in sales?
With the popularity of ancient gold, more and more people are customizing ancient gold jewelry boxes with classical characteristics. The ancient gold jewelry box is like a special customized armor, which can not only protect the jewelry, but also give customers a bright effect, so that customers can leave an impression of the product, thereby increasing its sales. So what kind of important role does jewelry packaging play in sales?
The role of jewelry packaging: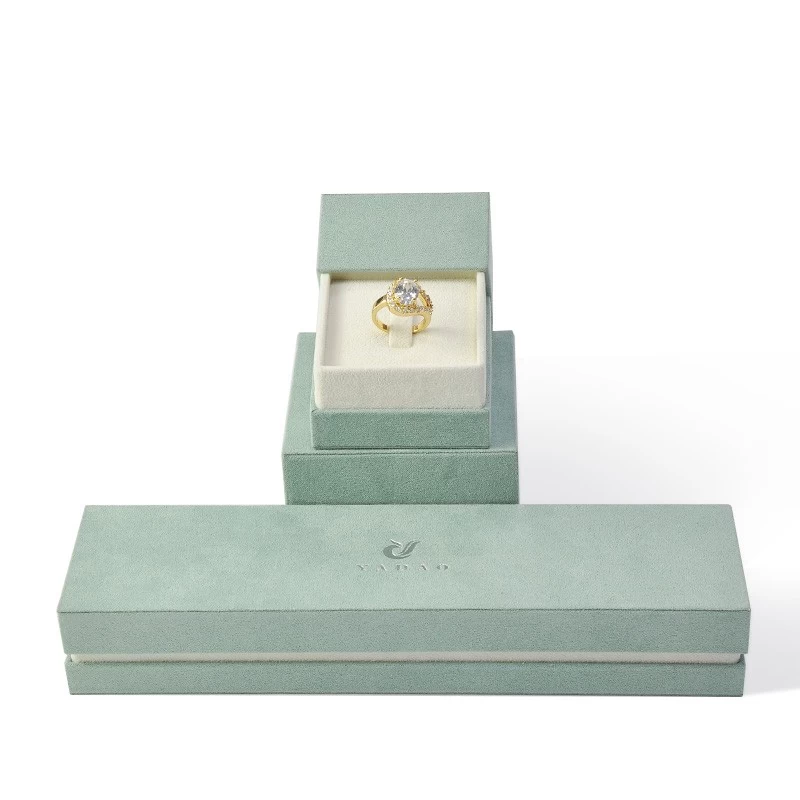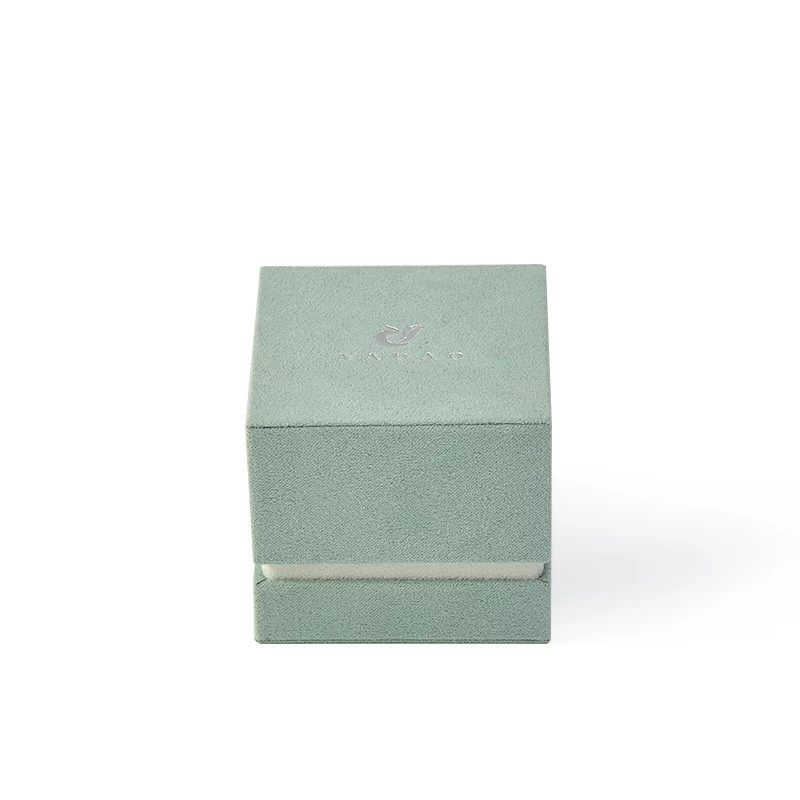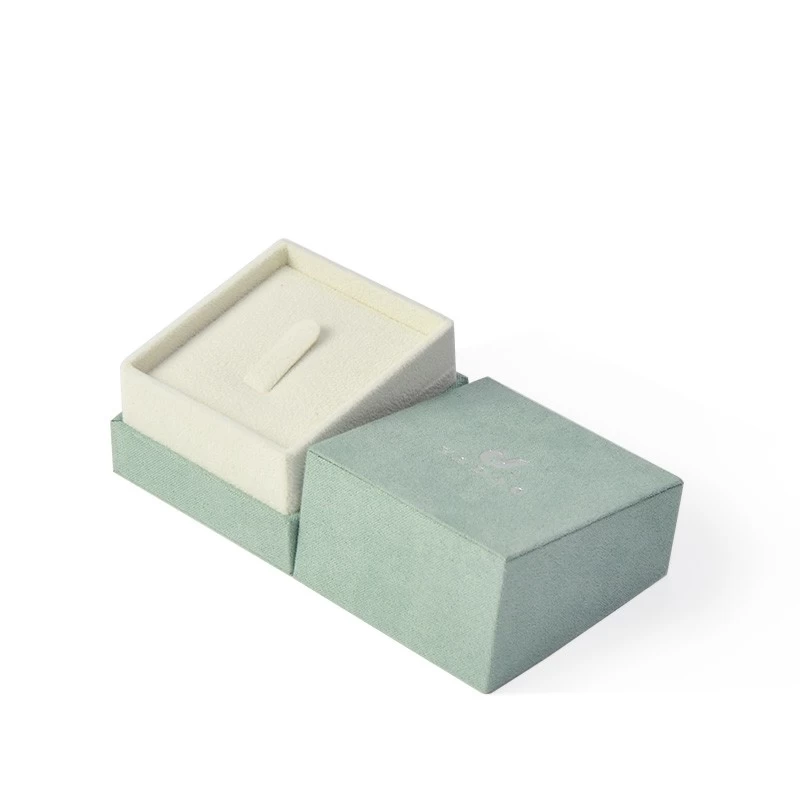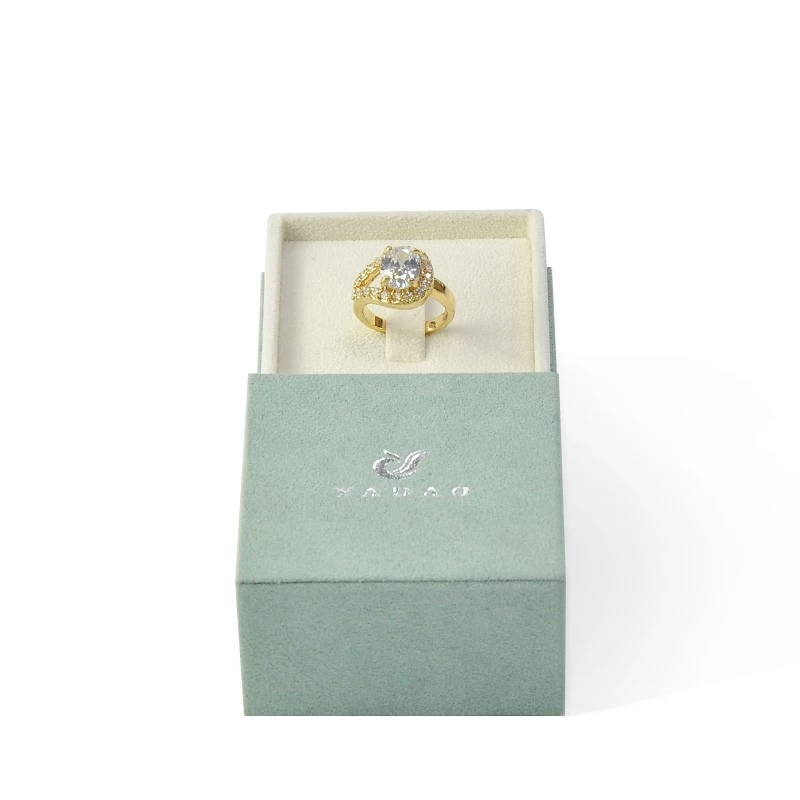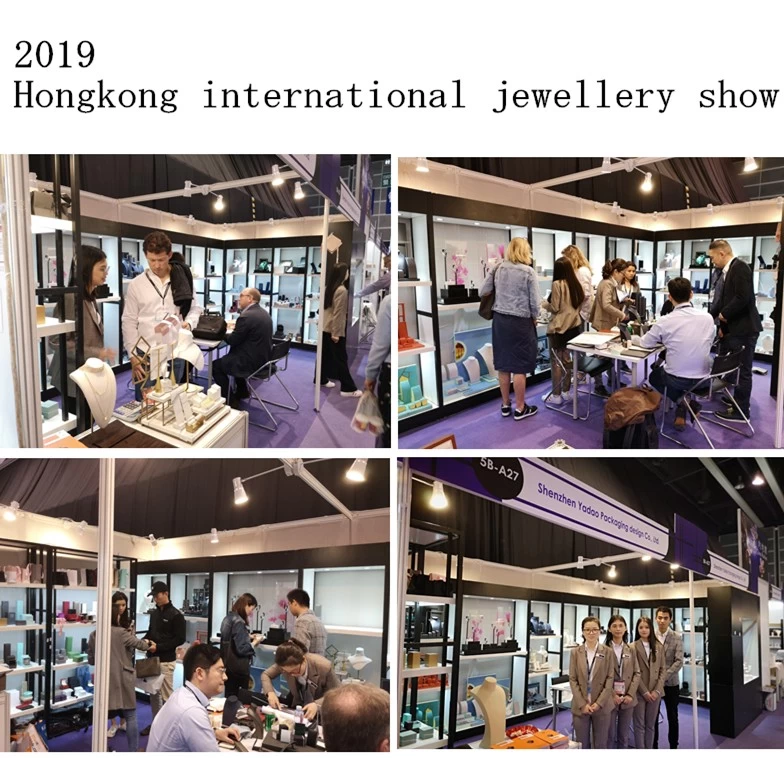 1. Protection of goods: It is the most basic function of jewelry packaging.
2. Promote sales: As customers consume more and more rationally, exquisite and customized jewelry packaging will be easier to win the attention and trust of customers.
3. Advertising: The content of the copywriting on the jewelry packaging invisibly promotes the brand and product.

Requirements for jewelry packaging:
1. It should be commensurate with the value of the commodity, and should not be overwhelming.
2. The shape should be beautiful and generous.
3. Can show the characteristics or style of the product.
4. Take into account the use, storage, carrying and other aspects.
5. To focus on the psychology of customers, highlight the key points.
Jewelry, as a high-end consumer product, is often gifted or collected, so the role of packaging is more important, and the packaging requirements for jewelry can highlight the nobility, elegance and artistry of the product.