Pink jewelry ring box for girls with bowkot decoration
Pink jewelry ring box for girls with ribbon bowknot
There was a saying,"Every girl once had a dream of being a princess living in a pink castle, but as she grew up, she became mature and had an affection of black and red." In fact, no matter how old a girl is, she never stop her dream of being a pinky cutie princess.
As a girl with dreams, do you like this pink ring box with a ribbon bowknot on it?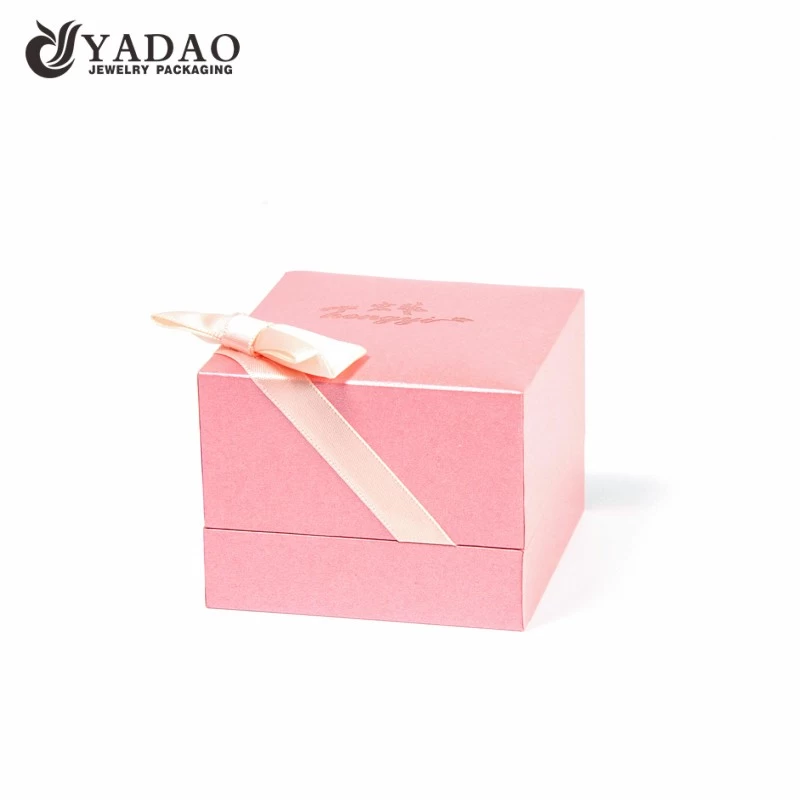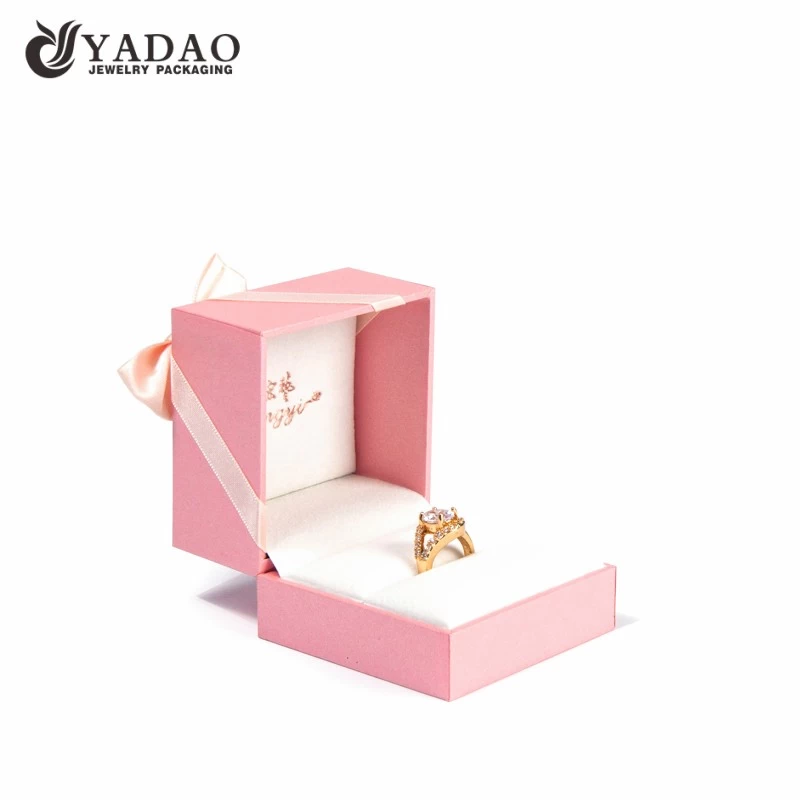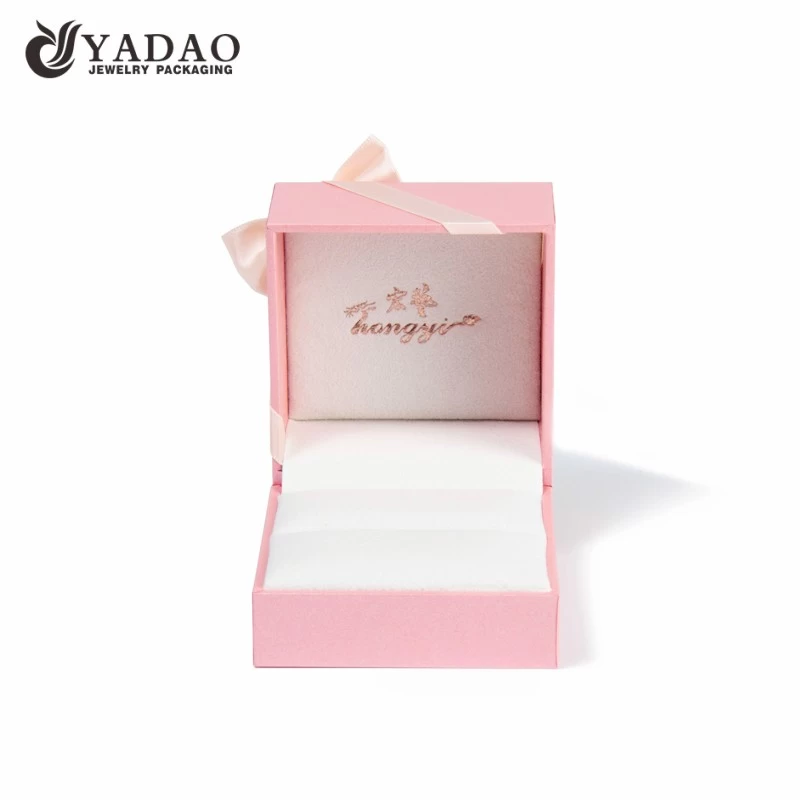 plastic shell, leather finish,lining with white velvet inside, size and color can be what you like.Chinese manufacturer, factory price for promotion.
if you like it, please contact Tina by sales22@bzshow.net