No romance after Valentine? Why don't surprise her with a bit of trick inside the jewelry box?
Tina
Original
2019-02-16 14:28:57
We all know that girls facny of ROMANCE all the time,for example,a romantic dinner with candles,a romantic gift with cards, a romantic proposal with diamonds...Do you know that girls also are fond of surprises? So why not win her heart with a surprise inside the jewelry box?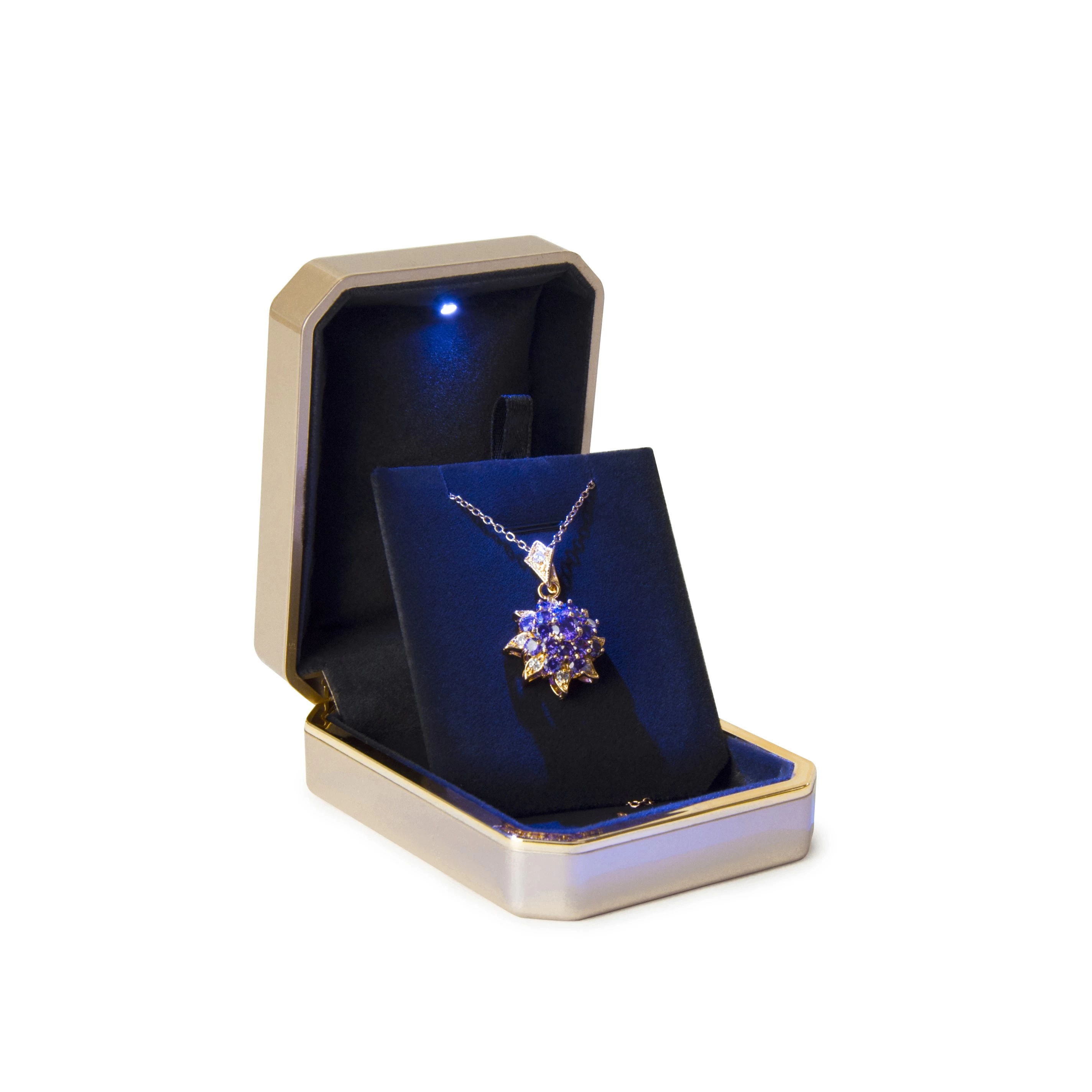 This jewelry box is designed with a mini LED light on the top inside, imagine the moment when she opens it in a dark, romantic place with the jewel glowing it's elegance.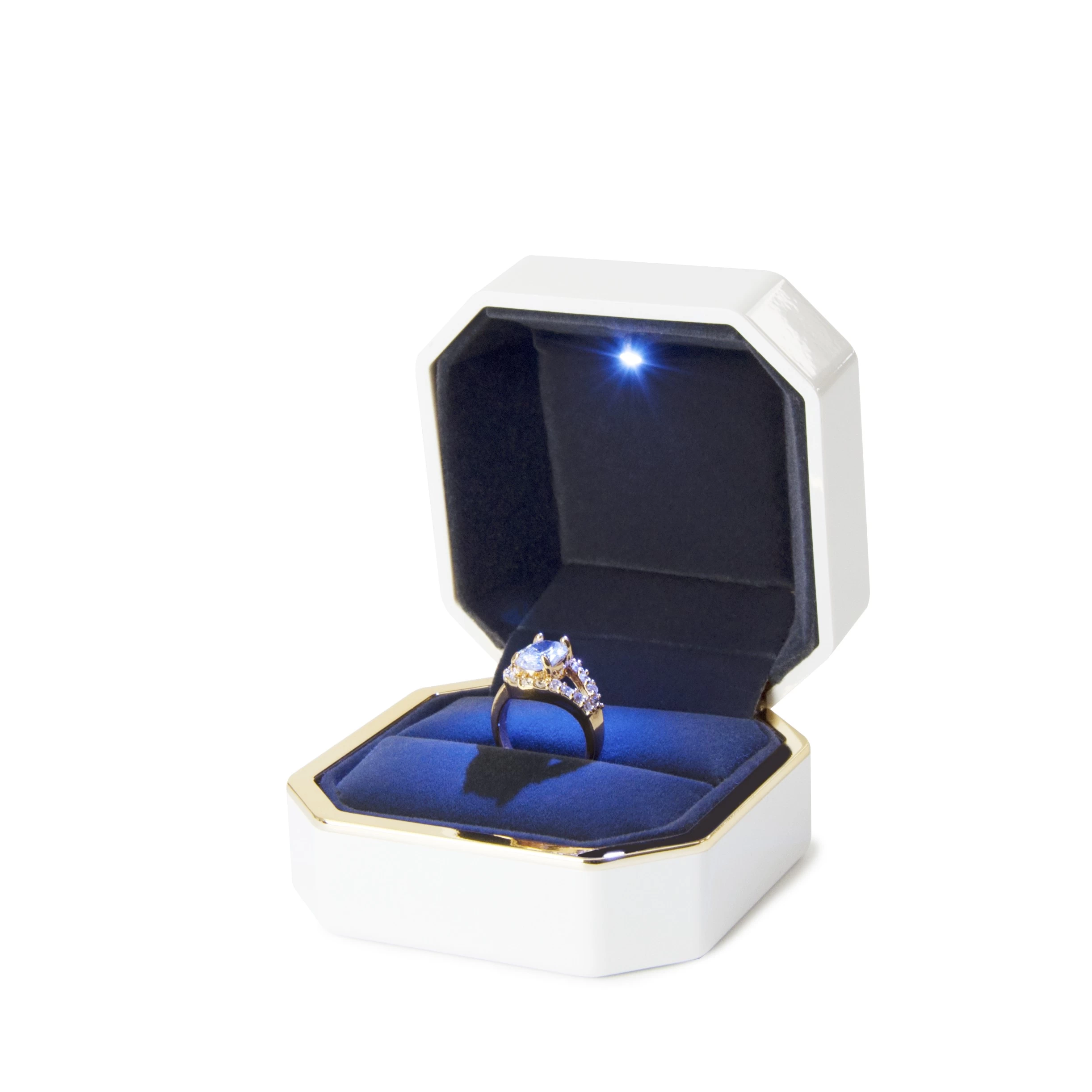 Wooden material,Matelic outlook, customized size and color. And we have some in stocks!Feel free to contact me for more details! E-mail:Sales@bzshow.net