definition and claCssification of jewelry display props
Yif
Yadao
2014-12-03 14:52:24
                Definition and classification of jewelry display props
Definition of 
Jewelry display  props:
Jewelry display  props, jewelry refers to showcase products which need to use props, the role of these props are truly different reaction as jewelry display effects on the human body. Typically used in simulation jewelry store portrait neck seat, ring-shaped ring tray, shaped ankle anklets show care, as well as hand-shaped bangle bracelet ring care, etc., belong to the category of jewelry props.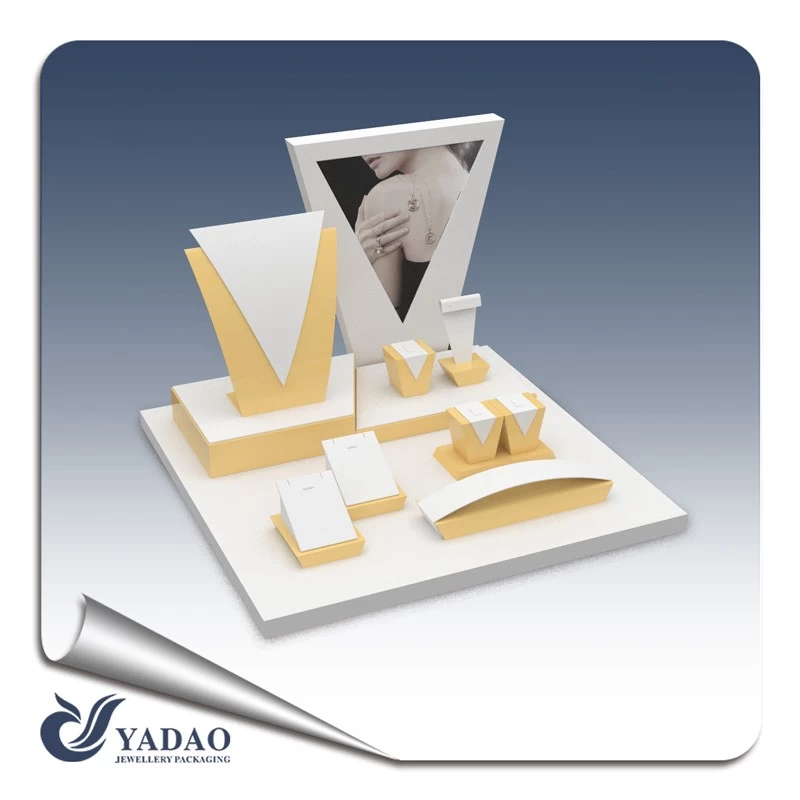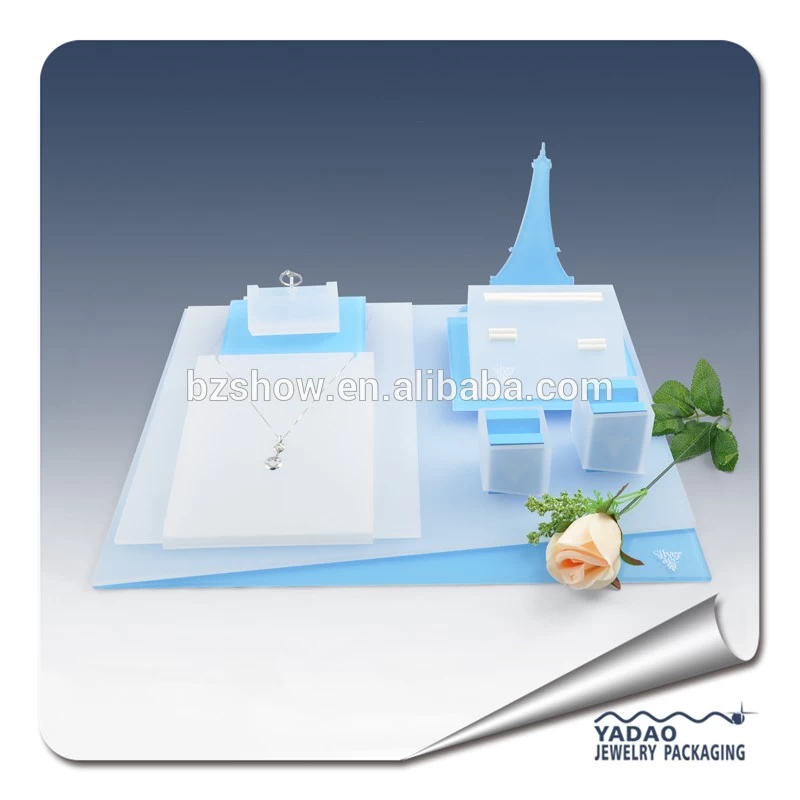 In broad terms, but also covers jewelry props almost all jewelry display products. Used as jewelry display trays, jewelry counters, etc. are stored while being collectively referred to as jewelry props.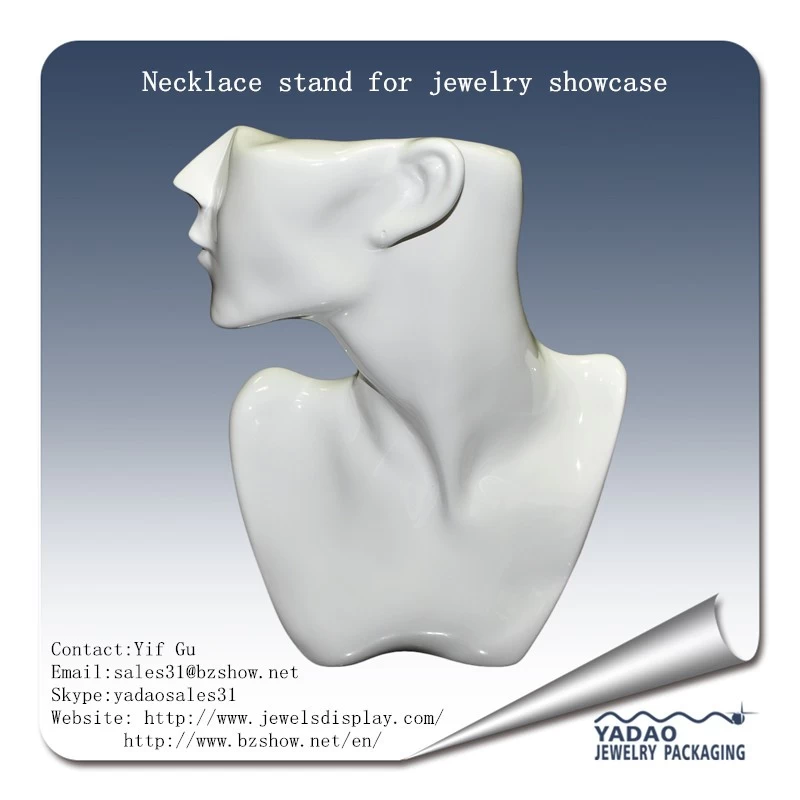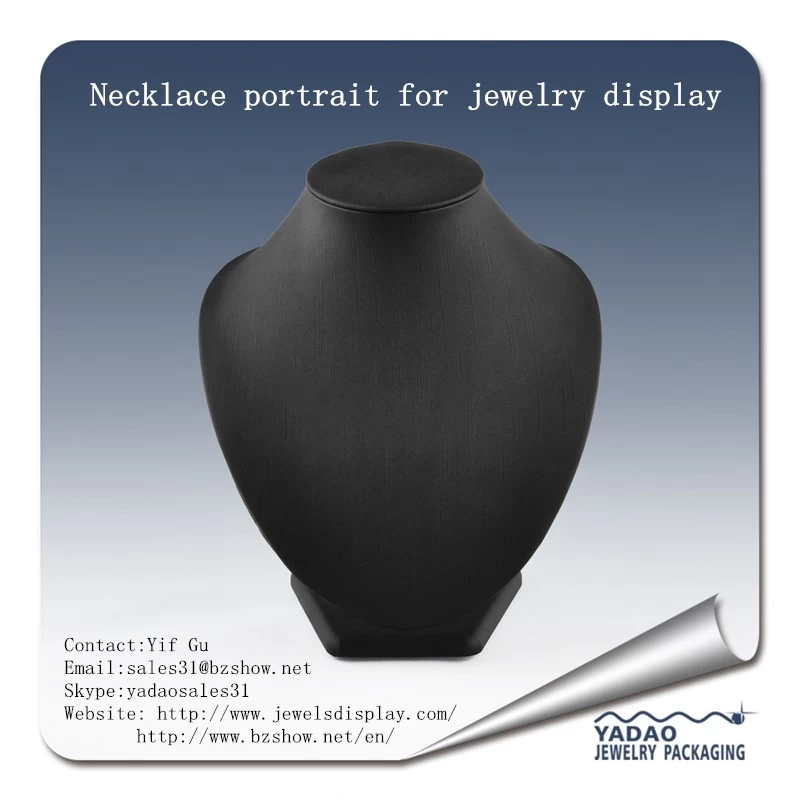 Many types of jewelry items, depending on the purpose of the display can be divided into a necklace display props, display props rings, pendants display props, bracelet display props, display props bracelets, earrings display props, display props and other body rings.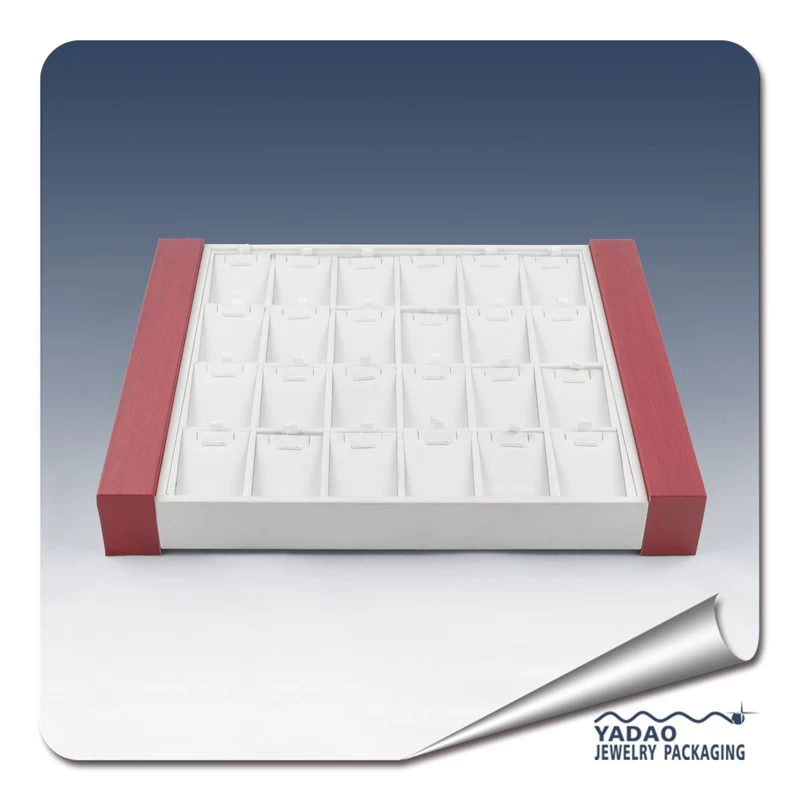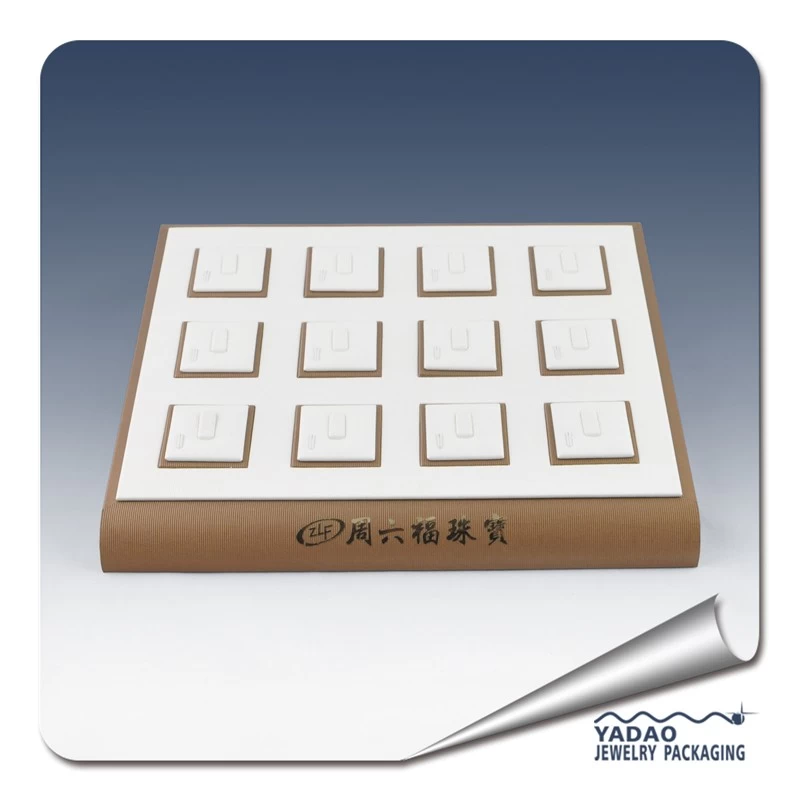 Jewelry props different shapes, the materials used are also a variety of. From the surface of the material to points, with a bag of jewelry channel material (such as PU or velvet), metal texture, acrylic [1] (plexiglass), resin, Crystal (Crystal), wood painting and so on. According to the value of the jewelery show different products and customer orientation, jewelry businesses will usually choose the most suitable material to show the appropriate jewelry .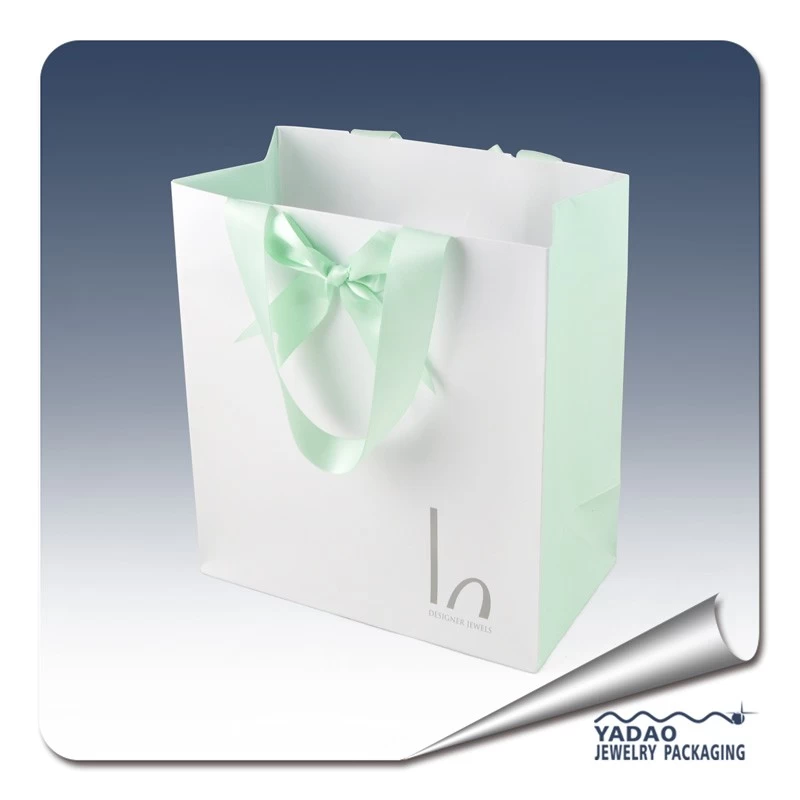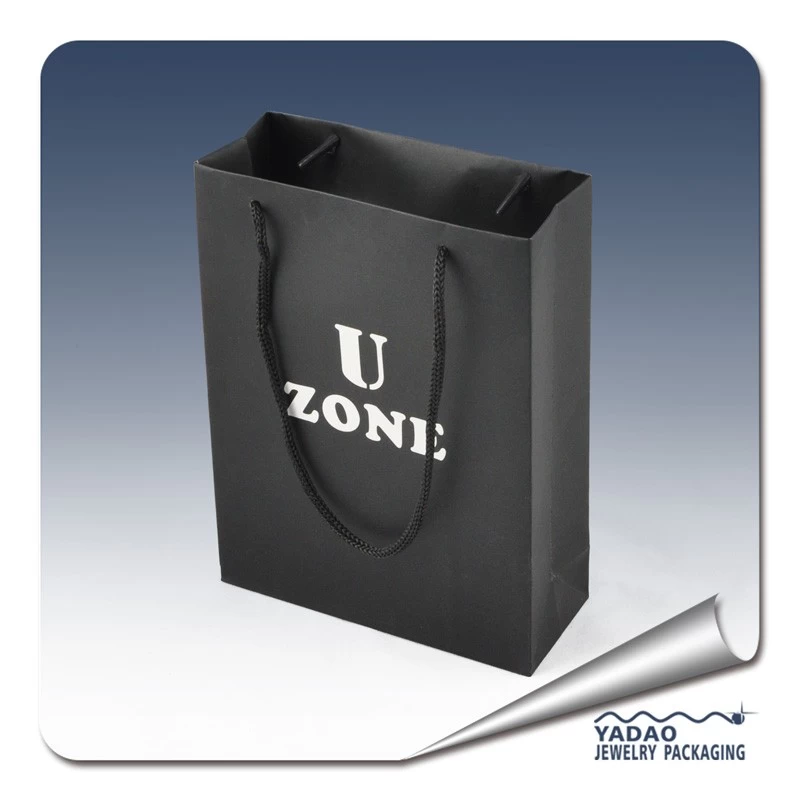 Classification of jewelry display props