How to choose jewelry packaging boxes?
When choosing
jewelry
packaging boxes
,
consider the size, shape and design of the boxes, the material used, and the type of closure the box has. Make sure the box is appropriate for the jewelry pieces you are storing.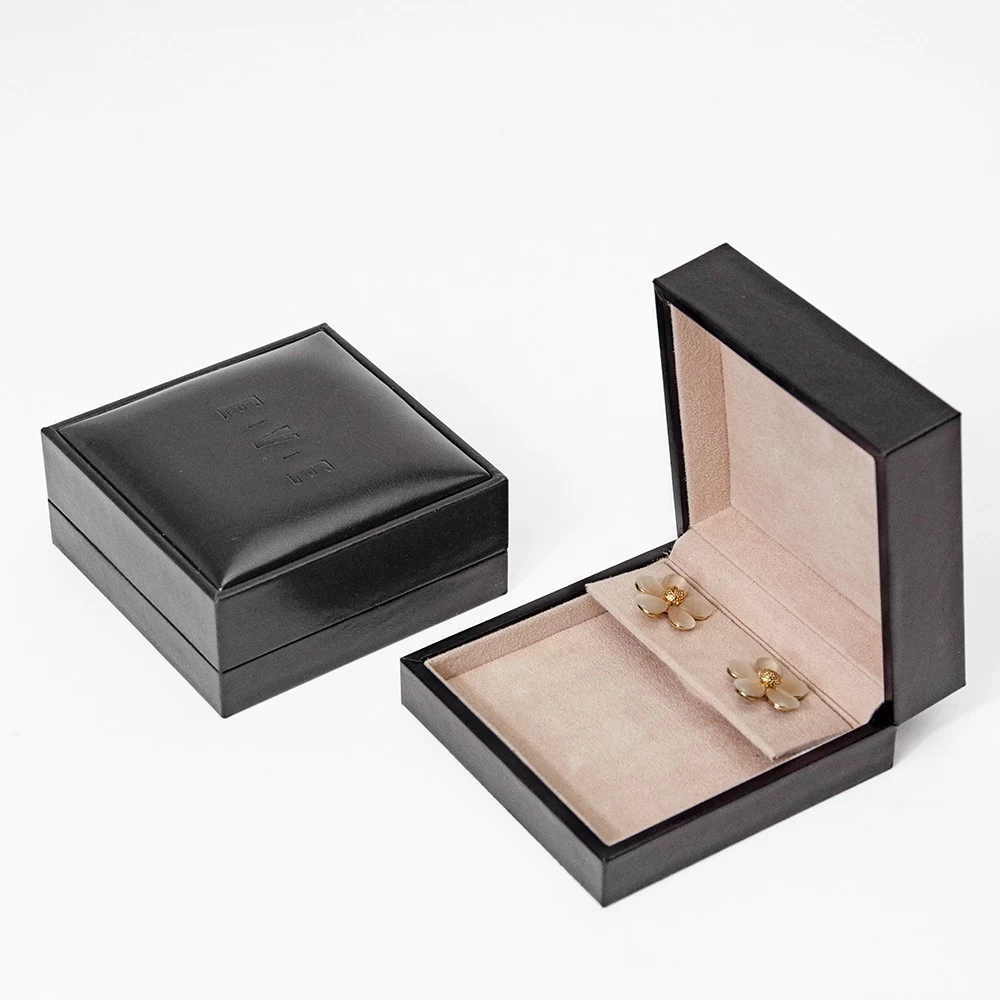 Also consider the weight of the items, as this will affect the type of box you choose. Consider the cost, as well as any customization options the company may offer.
Finally, think about the environmental impact of the packaging material, such as its recyclability and biodegradability.