Sexual gratification eternal - Chaumet jewelry hydrangea series
shemy
2014-09-30 18:22:30
Sexual gratification eternal - Chaumet jewelry hydrangea series
Chaumet 2014 Hortensia hydrangea series of jewelry.
Hydrangea is Empress Josephine - Napoleon wife's love, and now they bloom in front of another temperament Muse, meanders circulation period of enduring love of reincarnation.
It's florid hope, but also represents the sexual gratification of eternity.
Hang gorgeous hydrangea bouquet lit halls of high round into the happy road of the lens make up the grid for the love and beauty ages spend.
Rose gold diamond brooch: Diamonds, pink sapphires, pink tourmaline, opal pink complexion and angels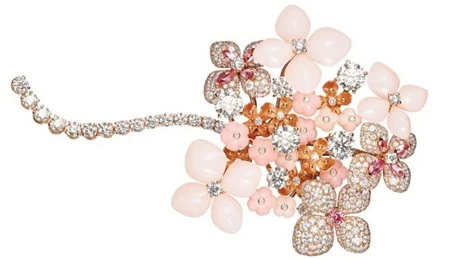 Rose gold diamond bracelet: Diamonds, pink sapphires, pink tourmaline, opal pink complexion and angels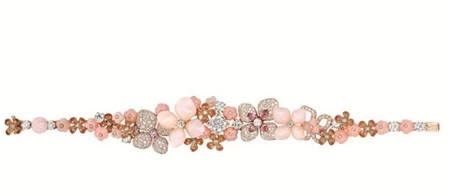 Platinum diamond necklace: Diamonds, tanzanite, sapphire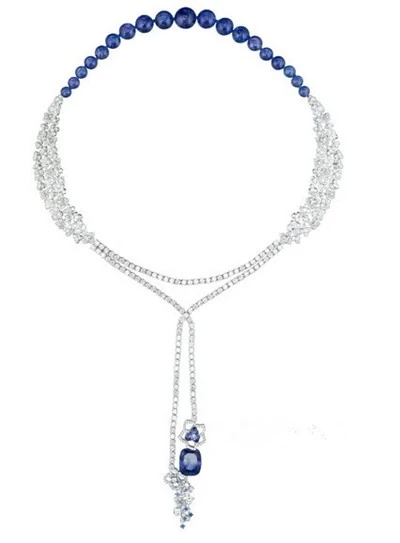 Platinum diamond ring: Diamonds, white opal, tanzanite, sapphire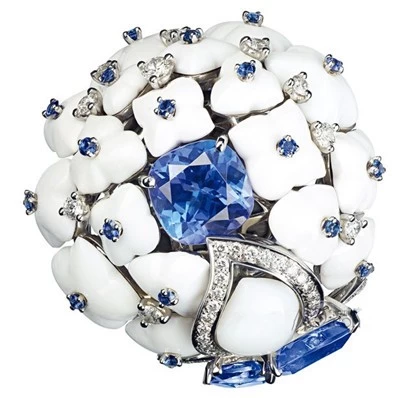 (Chaumet) 2014 Hortensia hydrangea series of jewelry Rose gold ring