Darry Ring witness the rare black diamond sweet loving Qi Wei Lee Seung-Hyun
shemy
2014-09-11 19:06:59
Darry Ring witness the rare black diamond sweet loving Qi Wei Lee Seung-Hyun
Mid-Autumn Festival, Qi Wei and Lee Seung-hyun held a grand wedding in Las Vegas!

The right time, the most romantic place, the most unique wedding ring, most true love DarryRing style lifetime commitment, have been friends shouted most understand heart of a woman DRMan, more Qi Wei said Lee Seung-hyun for Chinese fans a good son, Qi Wei feel for happiness.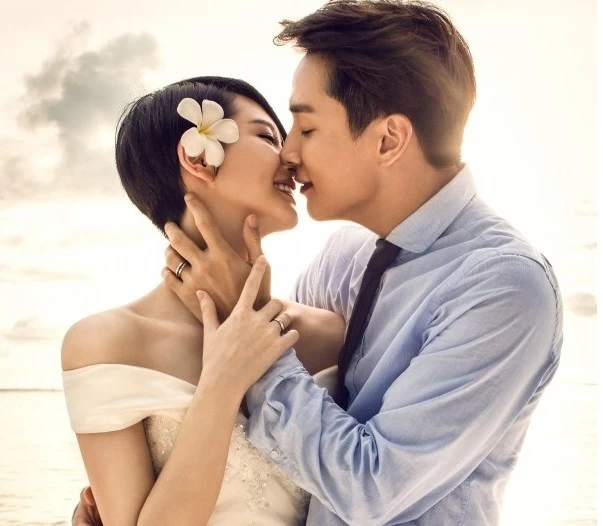 Black Diamond is a unique symbol DarryRing wedding ring, has been, DarryRing to "life only one ring", "life only to send a man" is unique about the definition of a diamond ring, has become a high commitment to convey romance between lovers keepsake, while DarryRing black diamond wedding ring is representative of a man after a successful marriage proposal, "the only true love to honor a lifetime commitment" to express the mind of a man wearing a black diamond wedding ring DR, he knew he had the promise of a lifetime commitment to a woman. Lee Seung-hyun be worn on the ring finger of love Qi Wei This statement is obvious, enviable.